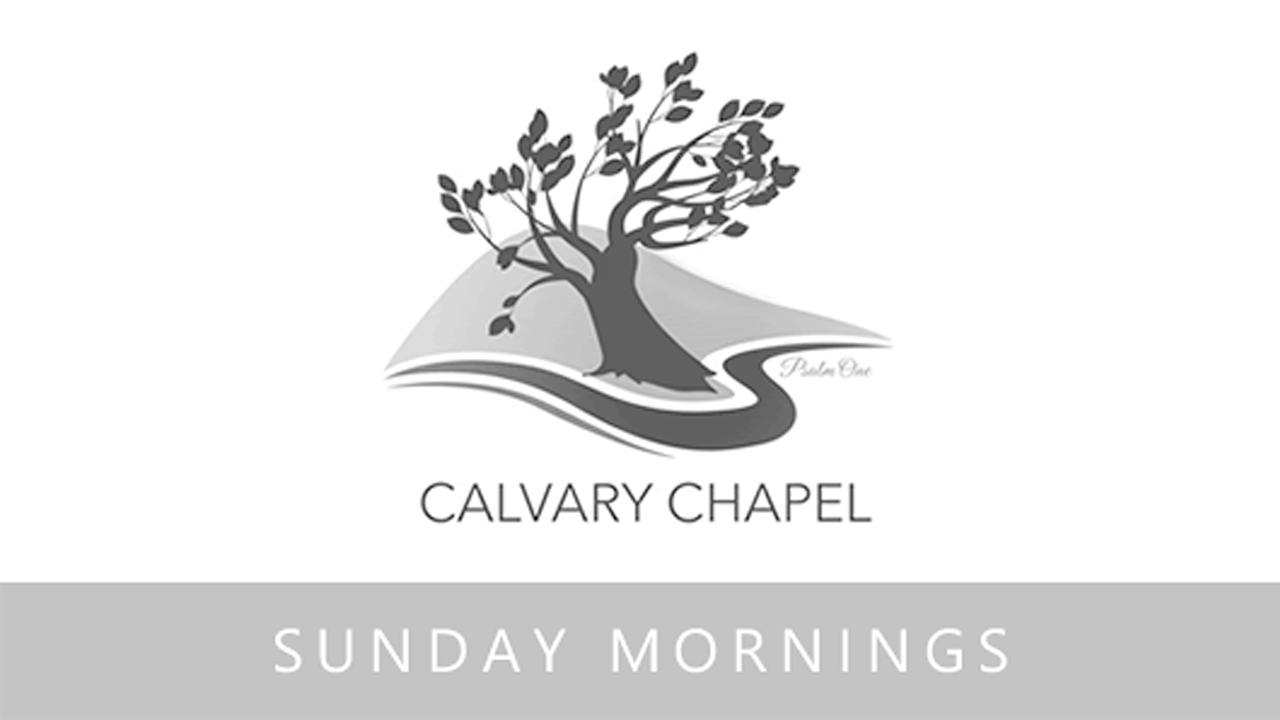 Join us this Sunday Morning for worship and a message from the Lord through Pastor Sandy.
High Schoolers! February 17th after 2nd service we will be having a Game Day! The cost is $5. Feel free to bring your favorite games and be ready to compete! We will also have a time of …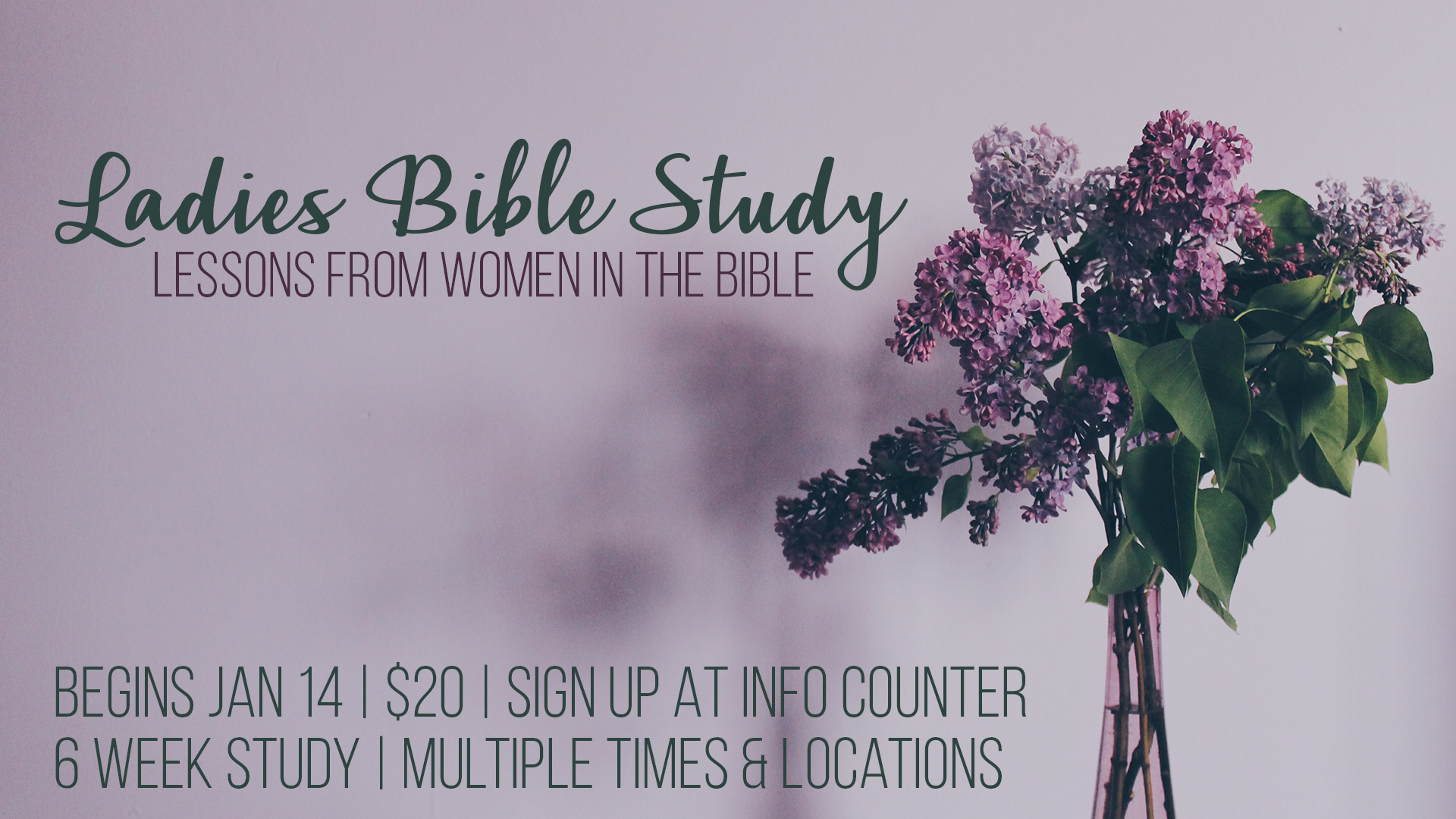 LADIES | Ladies Bible Studies are meeting throughout the week at their respective locations.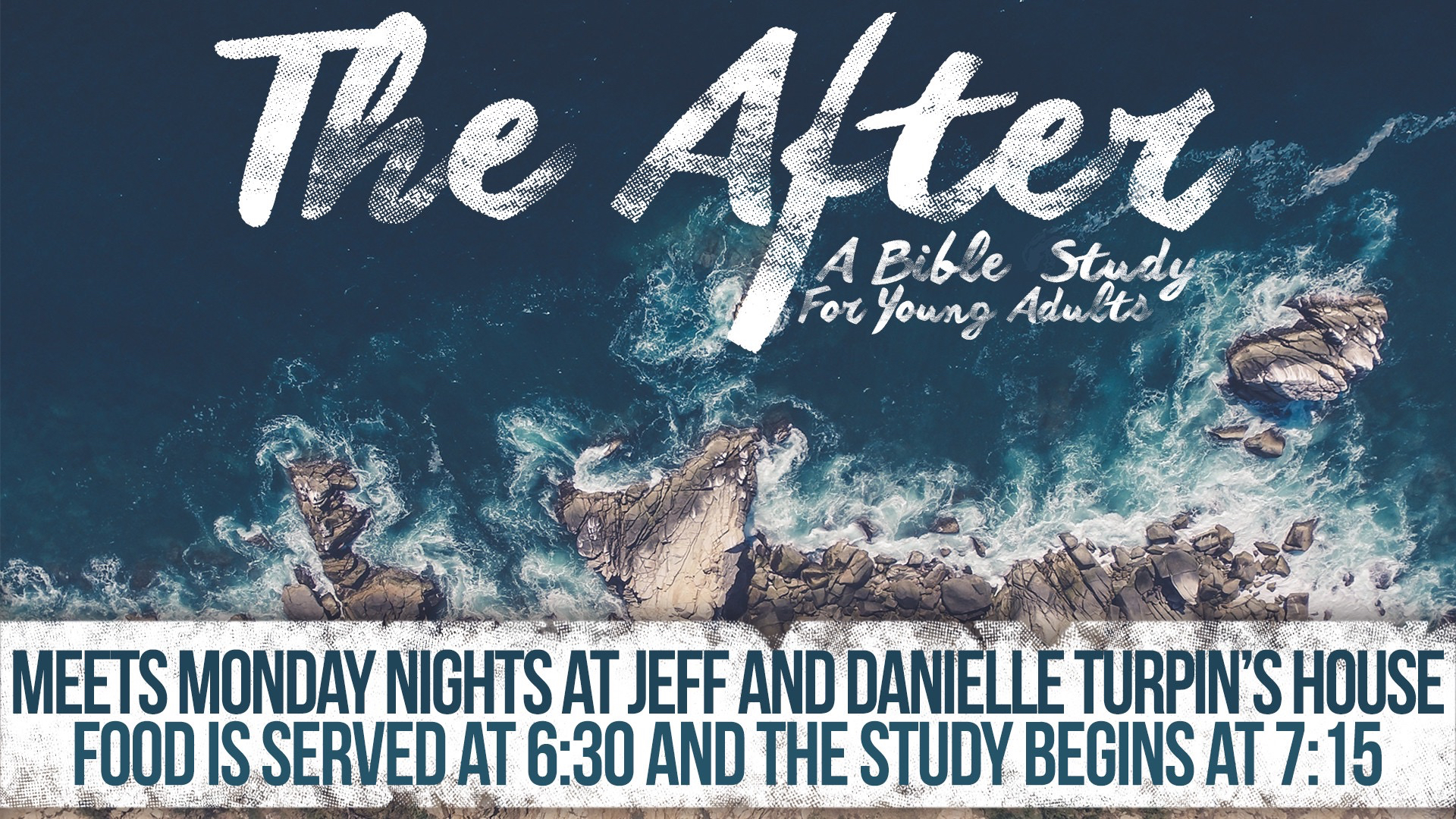 YOUNG ADULTS | The After is a Bible study for young adults who are out of college. They meet on Monday nights at 6:30 at Jeff & Danielle Turpin's home for dinner & Bible study. …
SUPPORT & RECOVERY | We have a support & recovery group for those struggling with addiction, habitual sin, and detrimental habits. We're calling it Free Indeed, from John 8:36. It …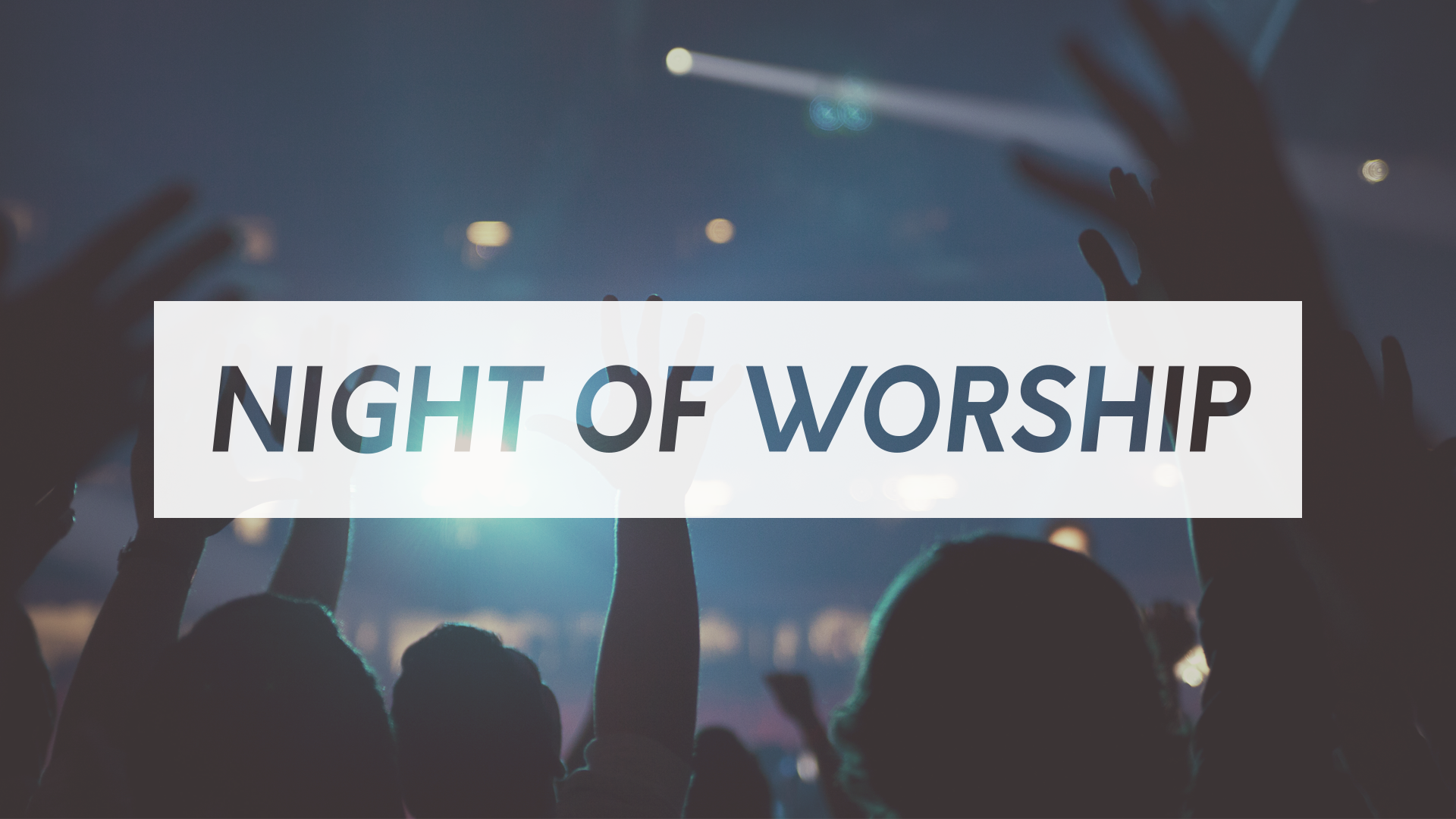 MUSCLE UP WEDNESDAY | Come out Wednesday, February 20, for a night of prayer and worship. Coffee, snacks, & fellowship at 6:15 PM and worship & prayer at 7 PM. Childcare will be …
MEN | Calvary's "OFC" is an informal morning fellowship for men meeting every Friday morning at 8:30 in the Brook. We discuss family, sharing humor, reviewing local, national and world …
On Sunday, February 24, we're hosting Dr. Jason Lisle, an astrophysicist who works to refute evolution. He'll be here Sunday morning with a lesson and back again that same evening, with …
Middle School FUNday Afternoon - Sunday, February 24th, right after second service in the Brook. Come out for lunch at Cook-Out and a fun afternoon of games and hanging out. We'll meet back …
COUPLES W/ YOUNG KIDS | Time Out is a couple's study geared for couples with younger, school-age children. We will be meeting Saturday, March 2 , from 7:00-9:00 at the home of Sean and Amie …
Sunday, March 3 at 6:00 PM. This is our yearly opportunity to share with you the financial health of our church. We will review once again how God has supplied for our needs last year, and …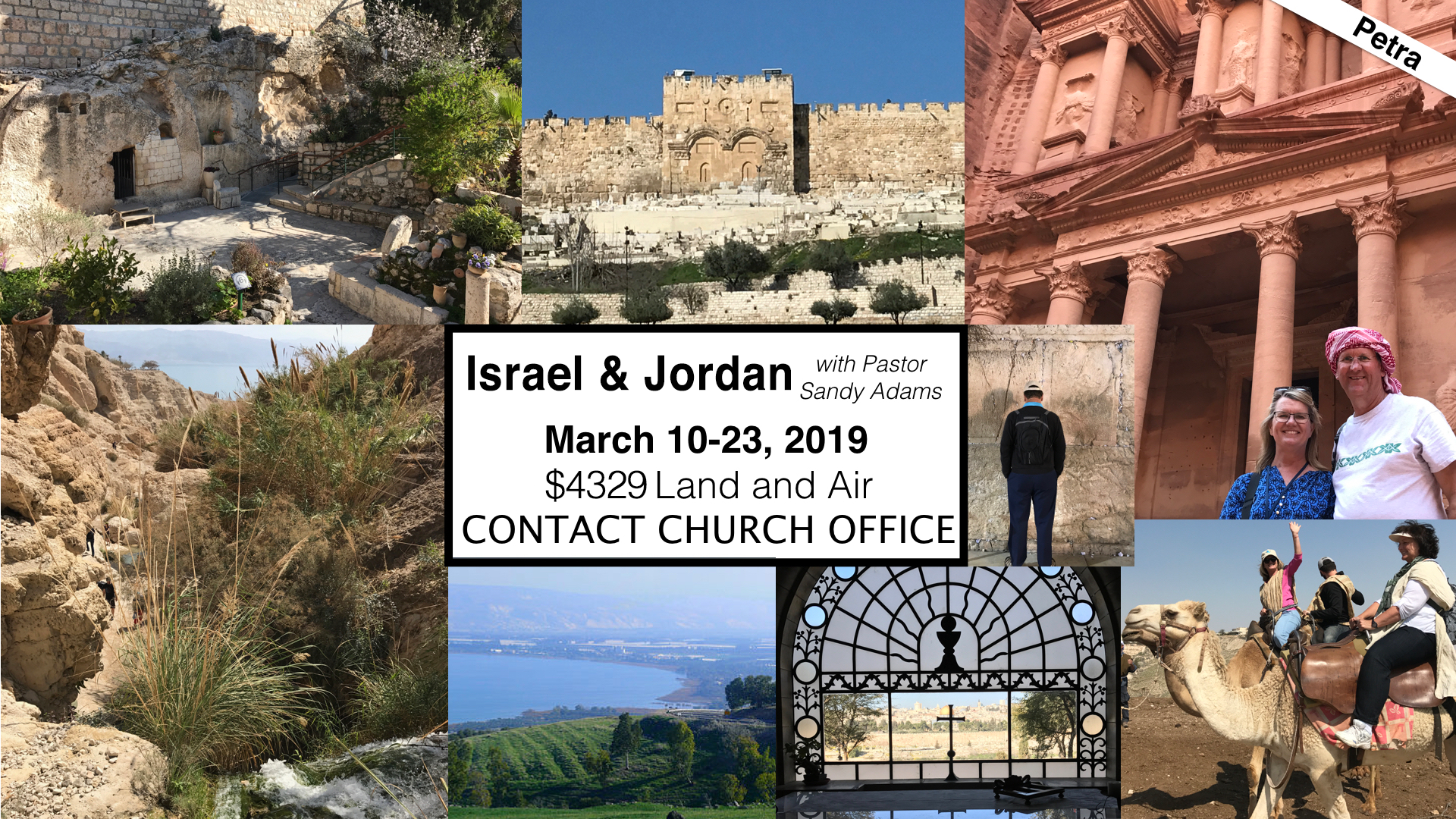 We're very excited about our upcoming trip to Israel and Jordan, March 10-23, 2019. There are 4 spots left! If you're interested in going please contact the church office as soon as …