Join us this Sunday Morning for worship and a message from the Lord through Pastor Sandy.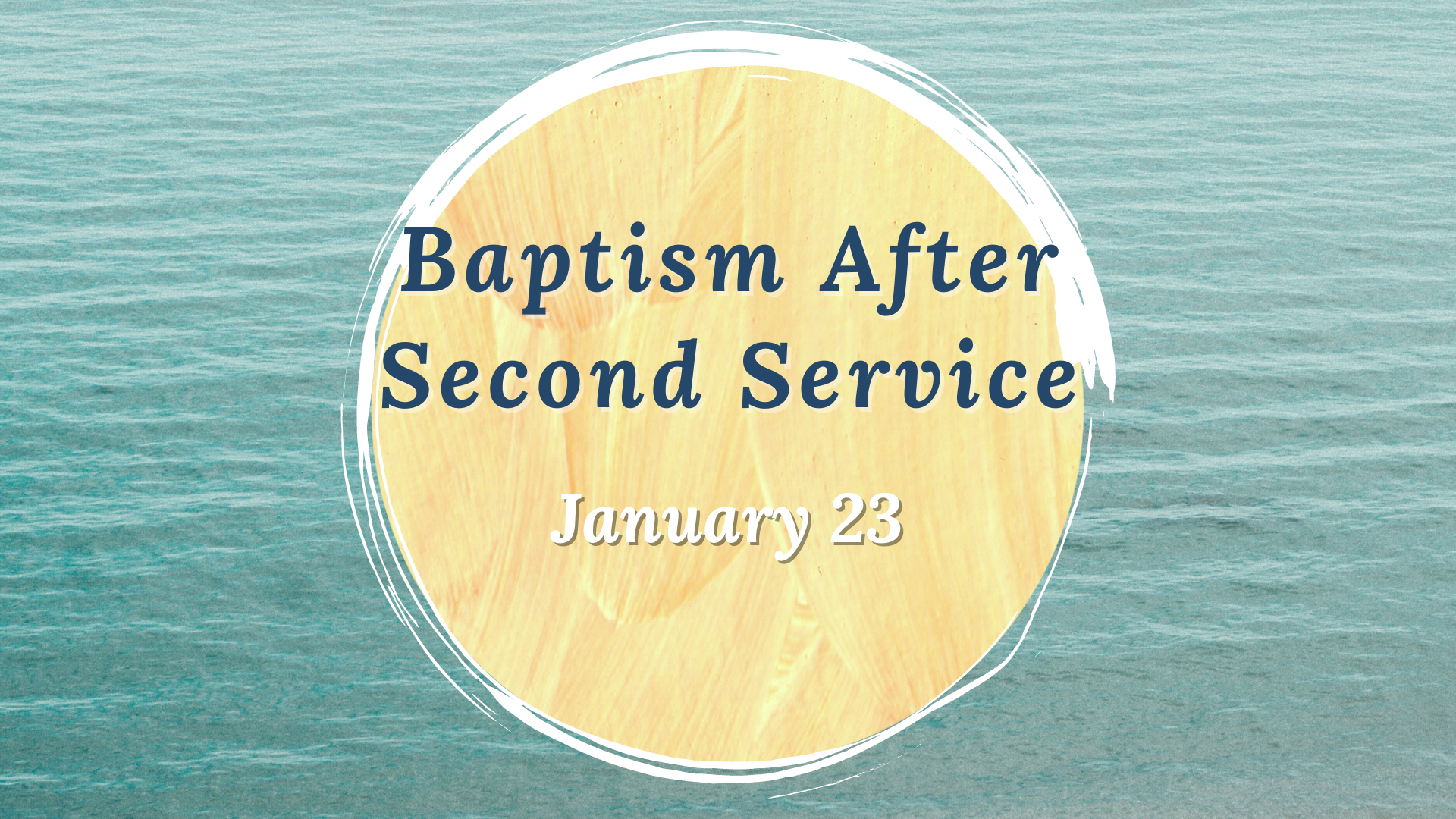 BAPTISM || We'll be having a baptism, Sunday, January 23, after second service. If you would like to be baptized see one of our pastors after service today or you can call the church …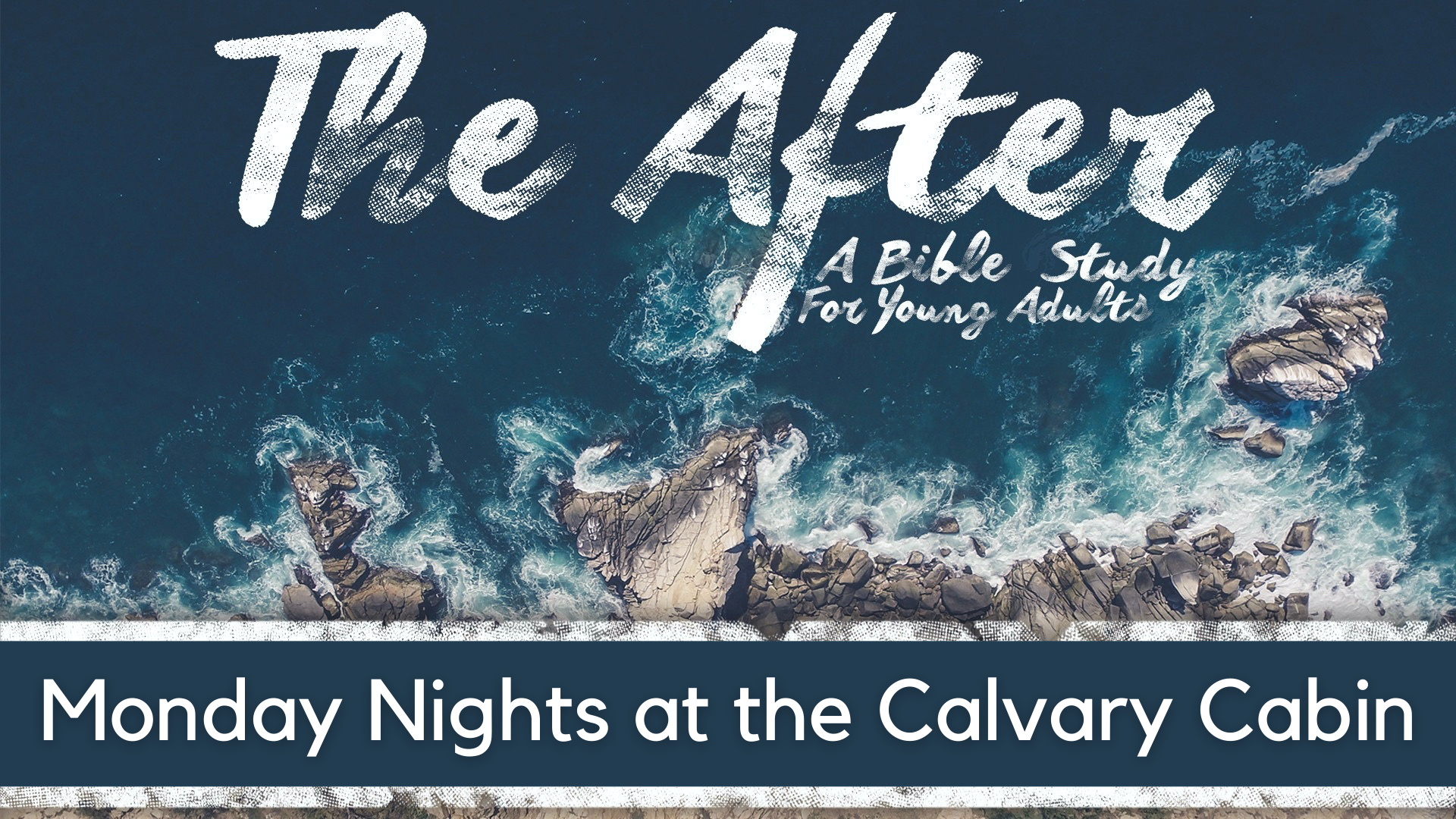 THE AFTER || The After is a Bible study for young adults who are out of college. We meet Monday nights in the brook. Childcare is not provided. If you have questions or need directions, …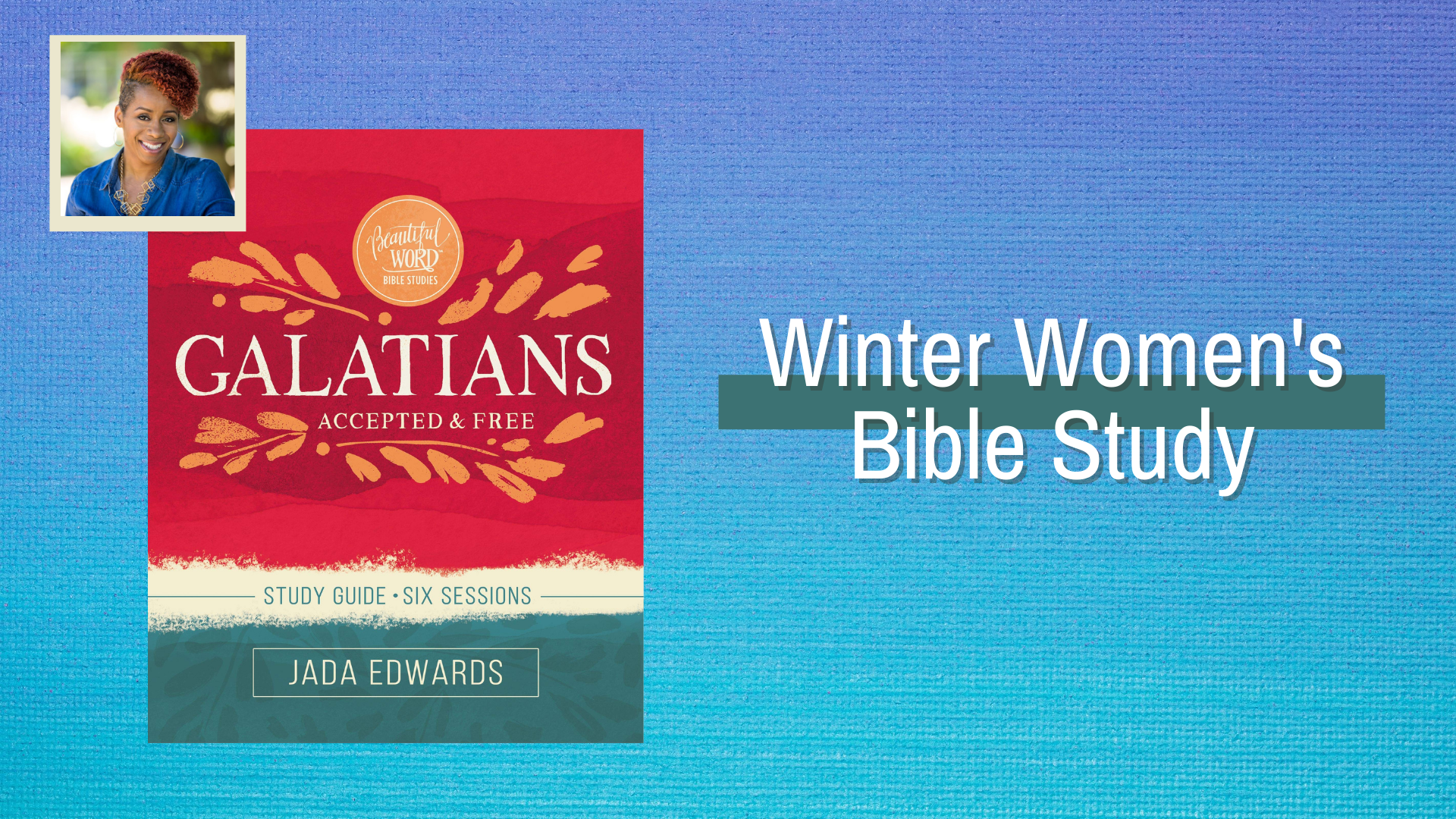 WINTER WOMEN'S BIBLE STUDY || Though our Winter Women's Bible Study has already started you can still sign up. Join us as we study the book of Galatians using a study guide by Jada Edwards. …
FREE INDEED || We have a support & recovery group for those struggling with addiction, habitual sin, and detrimental habits, called Free Indeed, from John 8:36. We meet on Tuesday …
THE OFC || Calvary's "OFC" is an informal morning fellowship for men meeting Wednesday mornings at 8:30 in the Brook (contact John Borger for more details). We discuss family, sharing …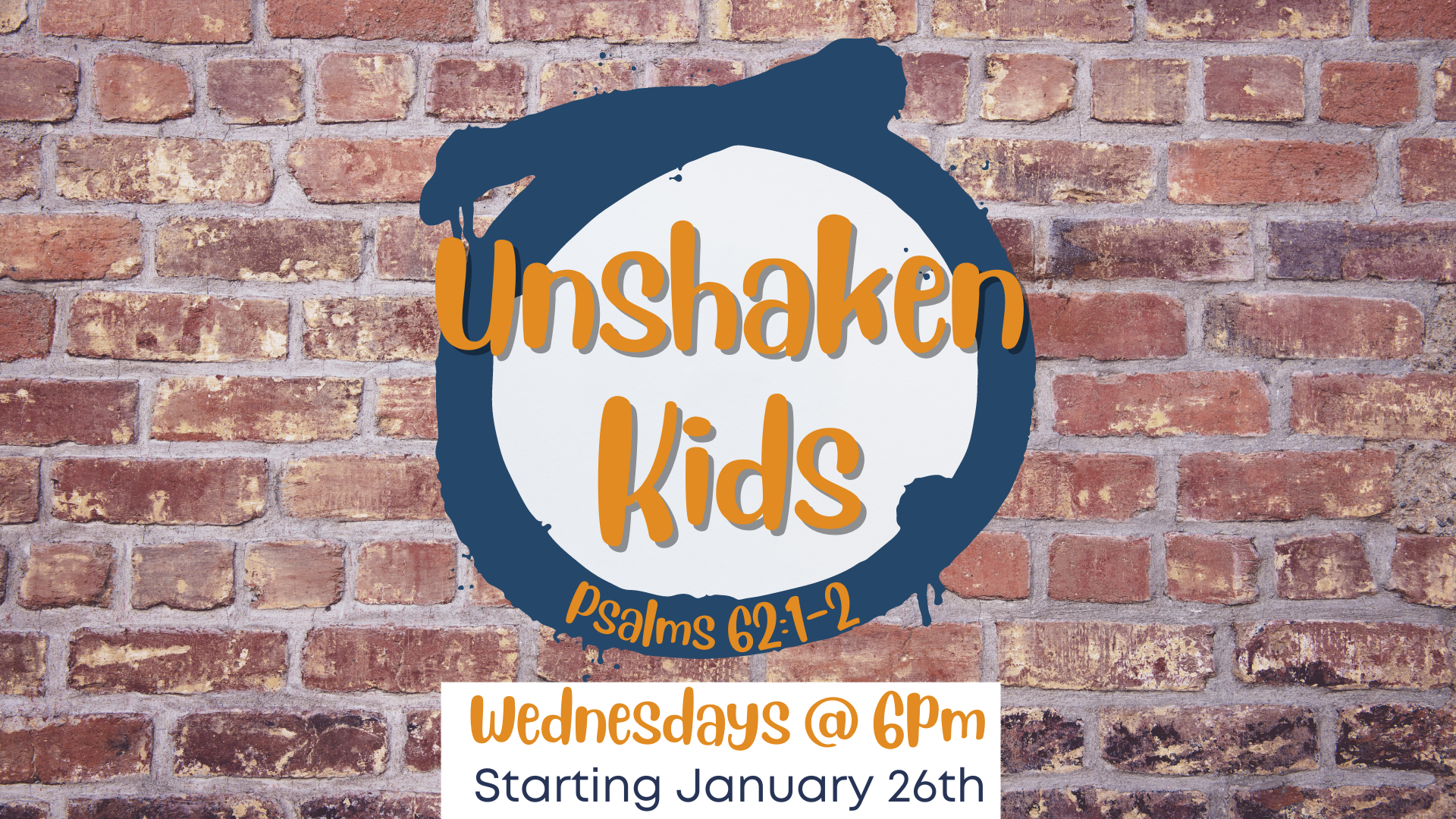 UNSHAKEN KIDS || We're back! Unshaken kids will be starting back January 26 from 6-7:30pm. Unshakable Kids is for elementary age children. For more information see Ms. Stacy.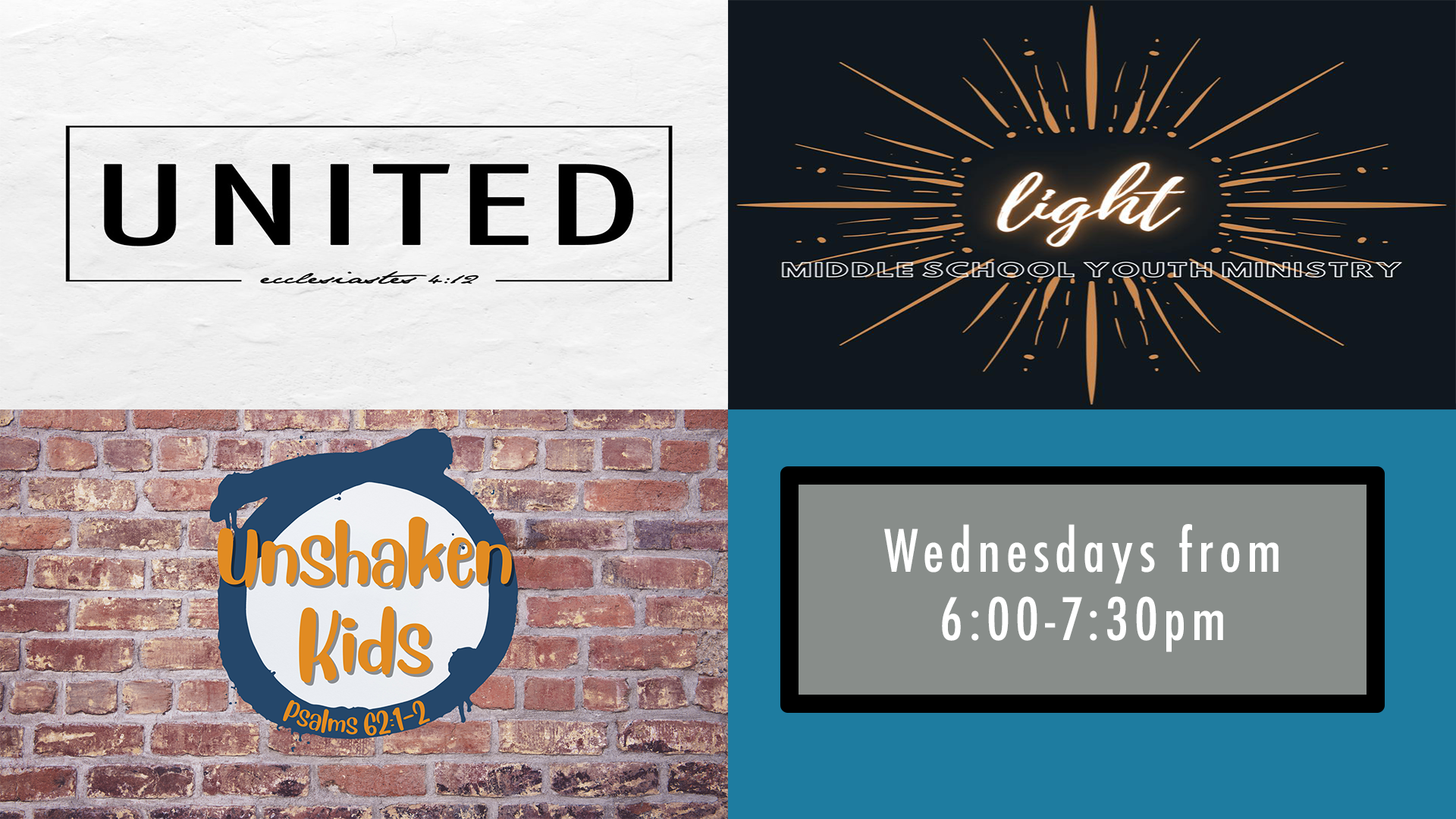 UNSHAKEN LIGHT UNITED || Every Wednesday night at 6pm we will be having youth groups. Unshaken Kids for elementary, Light for middle school, and United for high school.  For more …
MEN'S DISCIPLESHIP NIGHTS || Men's Discipleship is on Thursday nights at 7 PM. It will be a 6 week study that will conclude on Thursday, February 24th. We will be reading the book Full …
GIRLS DISCIPLESHIP GROUP || Parents, will be having a girls discipleship group starting Saturday, January 29 at 9am. This is for girls in 3rd-5th grade. We'll meet once a month and …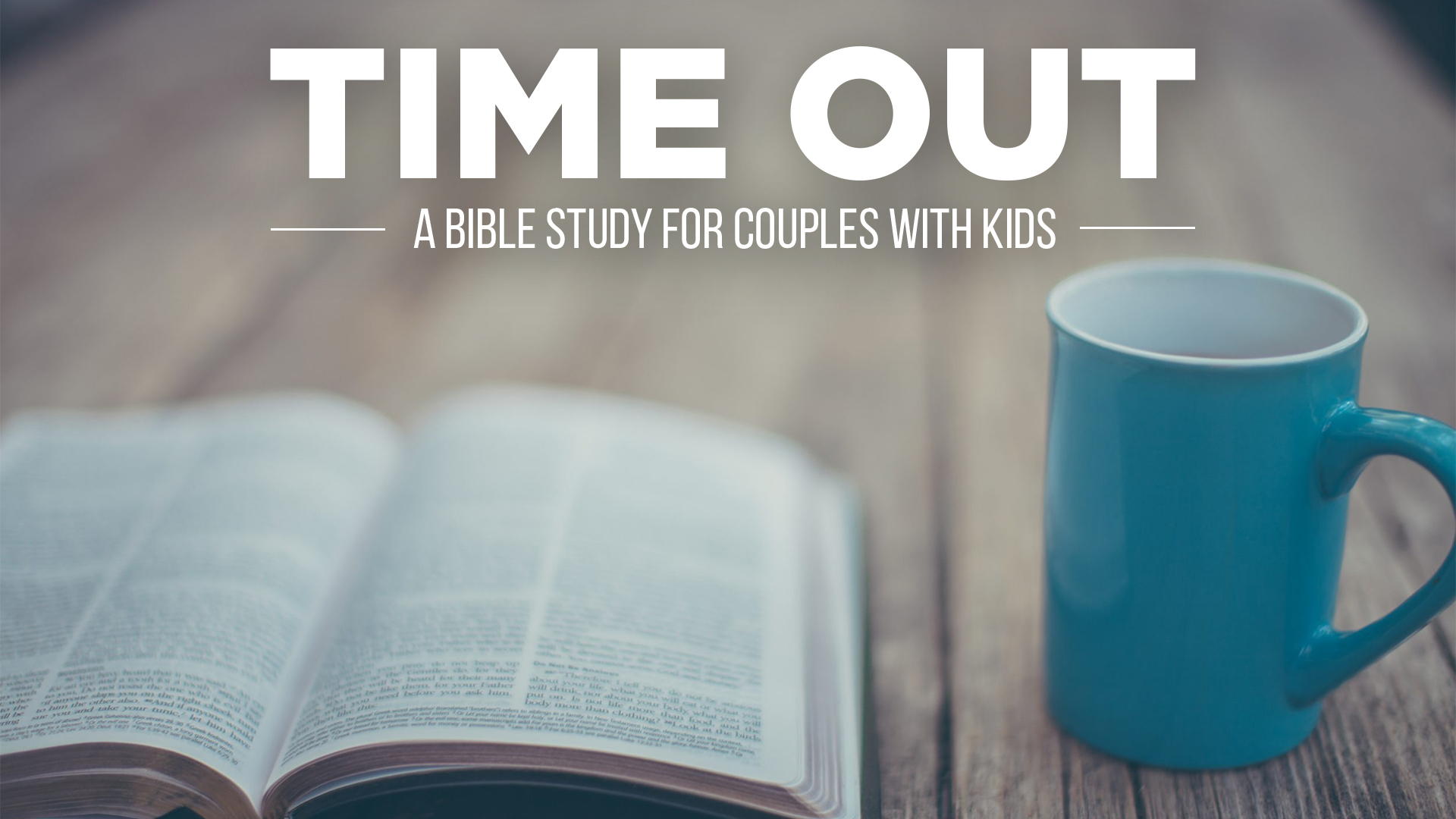 TIME OUT| Time Out is a couple's study geared for couples with kids, and meets a couple Saturday nights per month, from 7:00-9:00, in the Brook with snacks, fellowship, and a Bible study.  …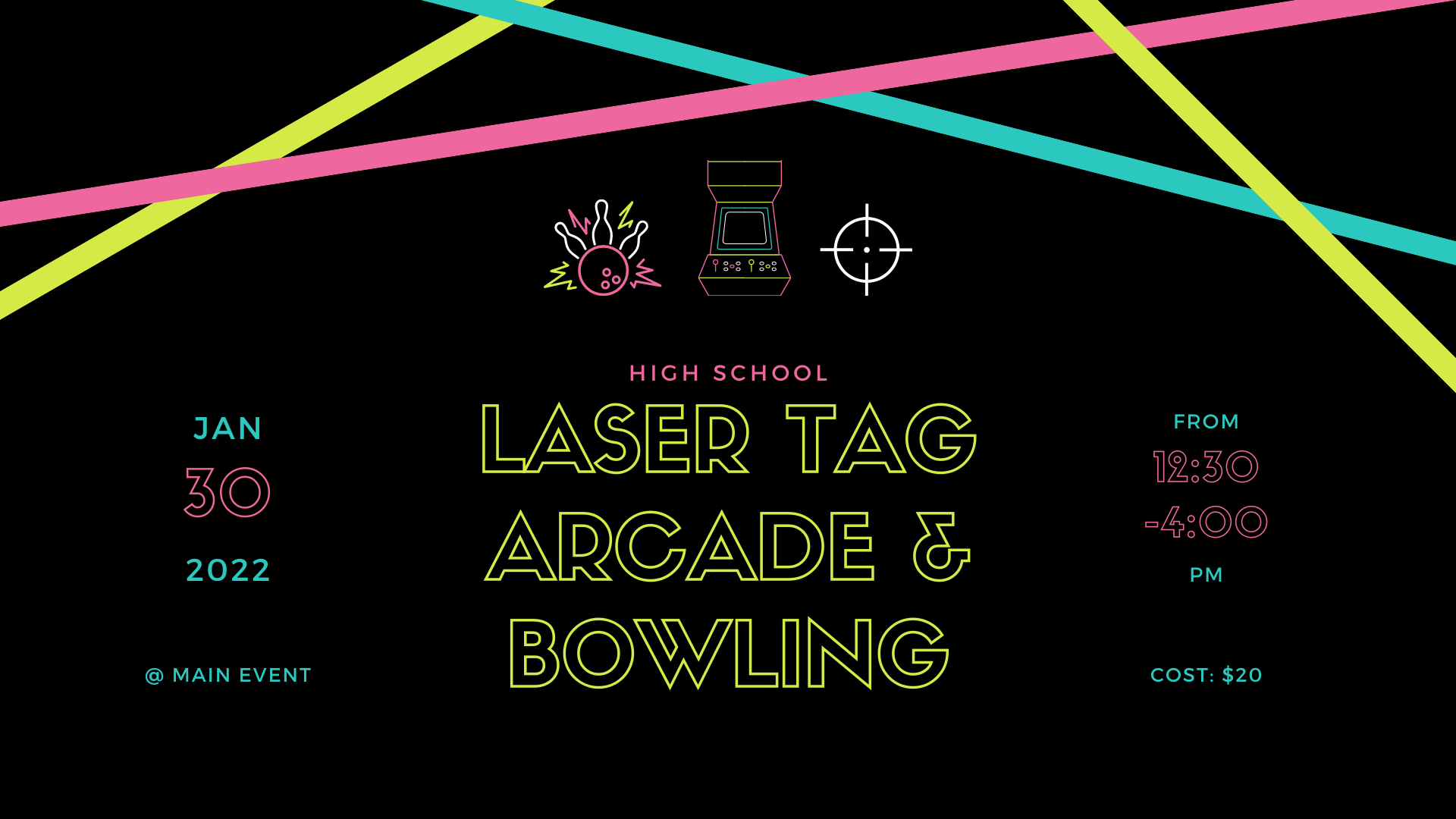 HIGH SCHOOL BOWLING/ LASER TAG/ ARCADE || High Schoolers! Stay after 2nd service January 30th to go with us to Main Event for a day full of bowling, arcade games, and laser tag! The cost …