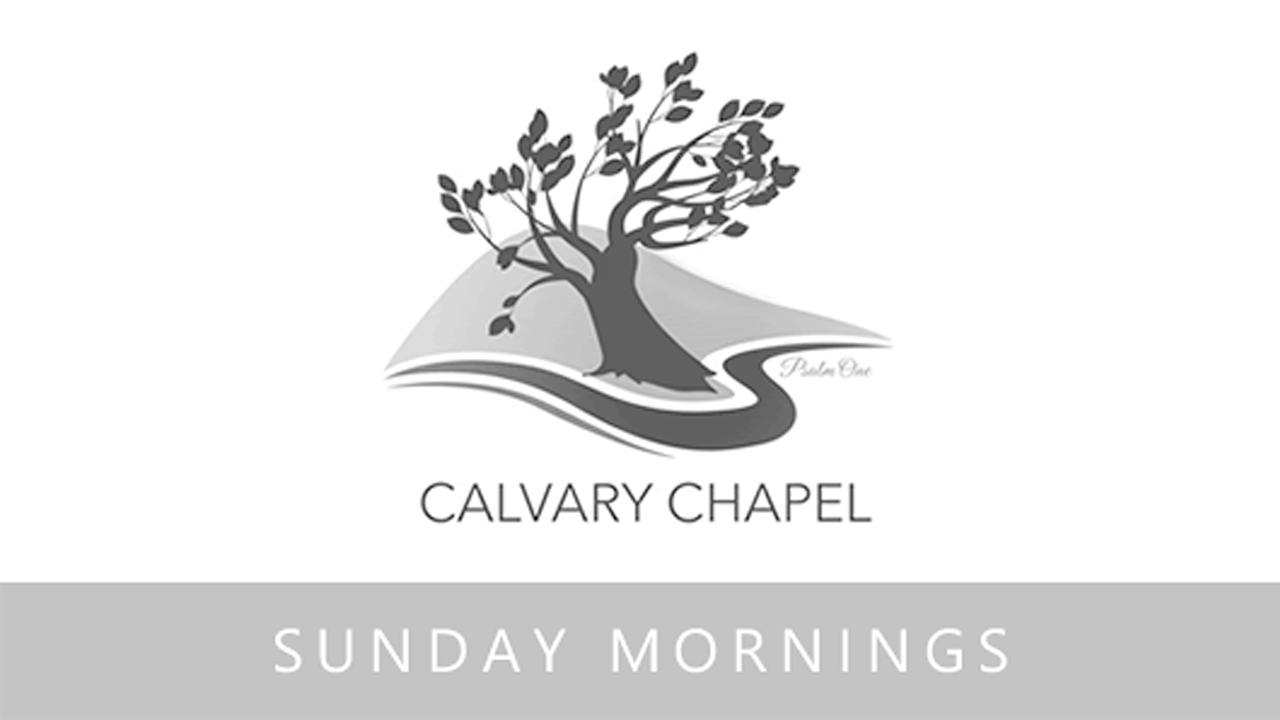 Join us this Sunday Morning for worship and a message from the Lord through Pastor Sandy.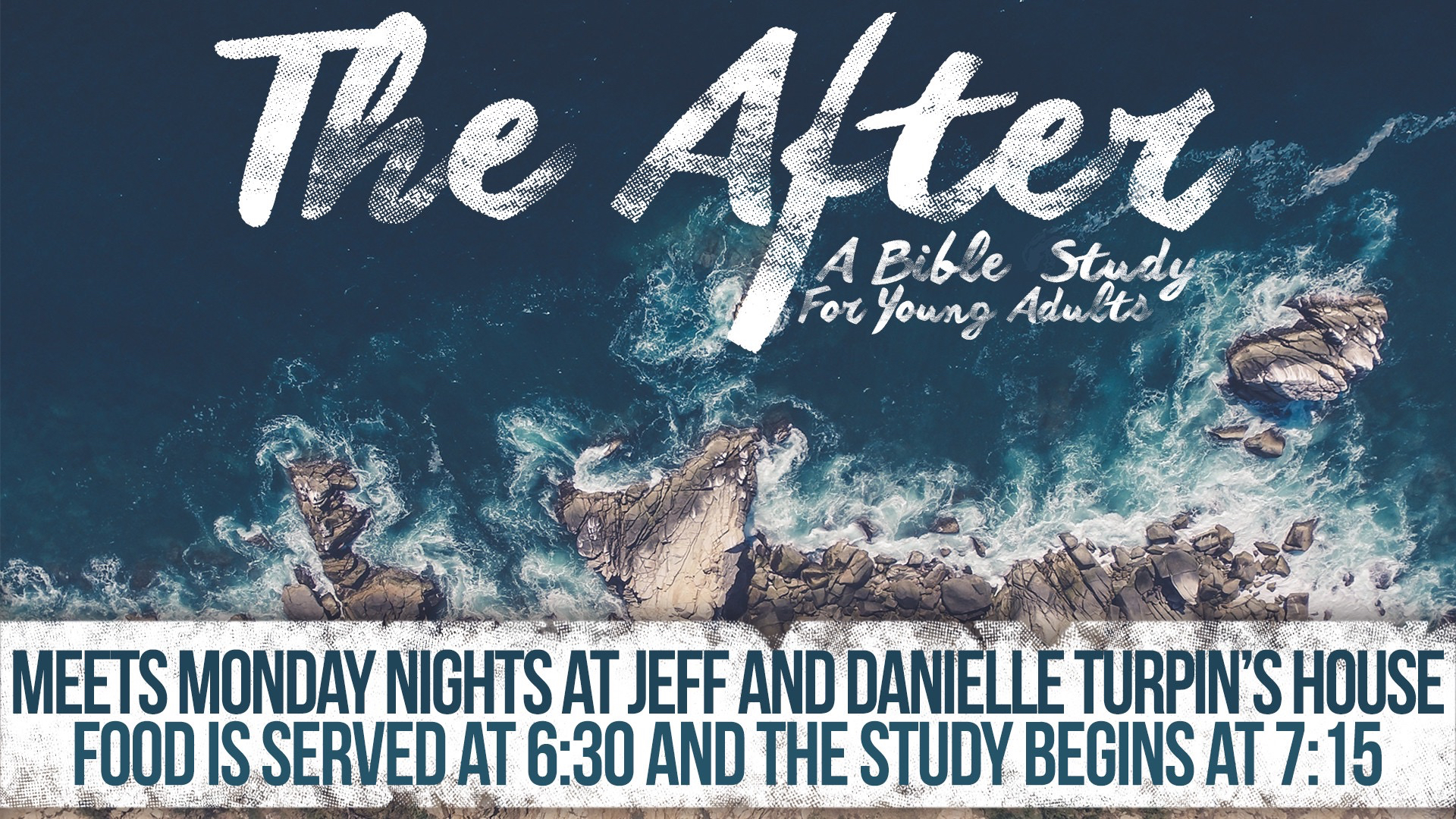 YOUNG ADULTS | The After is a Bible study for young adults out of college meeting at Jeff and Danielle Turpin's home at 6:30 PM. This week will be a worship night, so come out and join us …
LADIES | Join us for Ladies Bible Study. There are different studies and locations available to choose from. Meetings will be at Jan's house (Lilburn), Kristen Salsameda's house faciliated …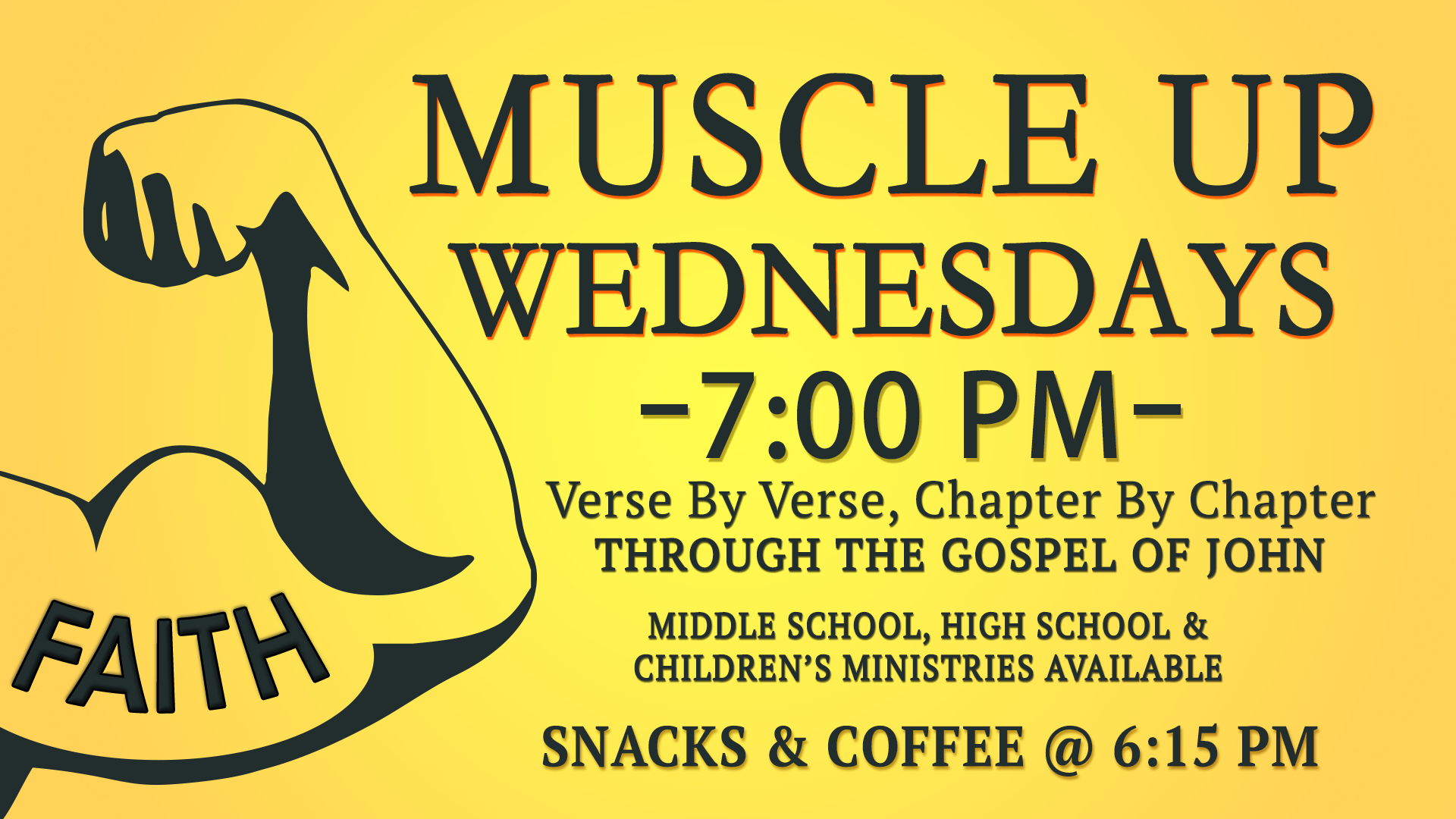 MUSCLE UP WEDNESDAY | Join us this Wednesday night for coffee, snacks, & fellowship at 6:15 PM and worship & Through The Bible at 7 PM. Pastor Sandy will continue our studies …
HIGH SCHOOL | Join us at Muscle Up Wednesday for SALT - Worship and study in God's word. See Pastor Brett for details.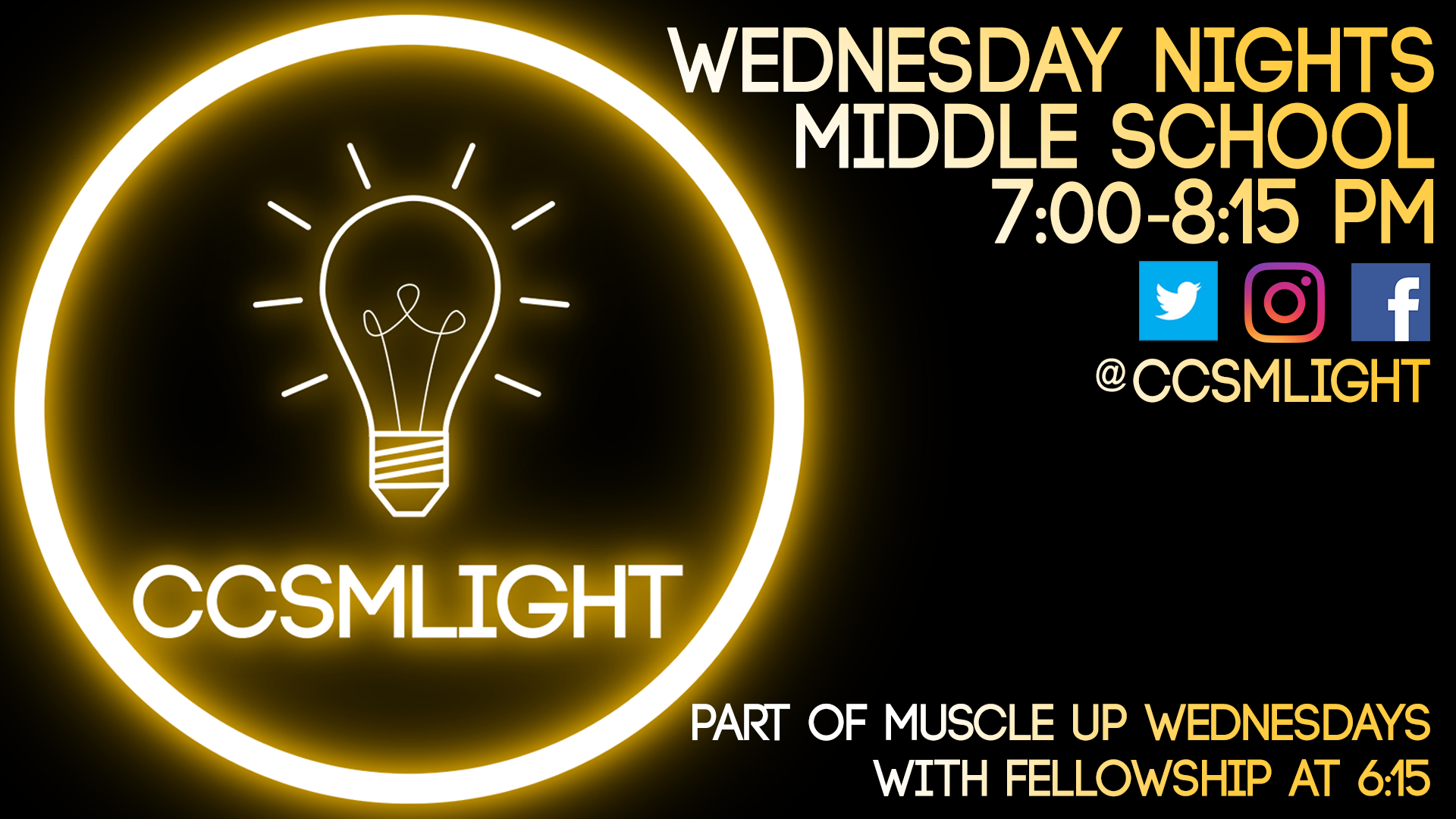 MIDDLE SCHOOL | Join us during Muscle Up Wednesday and in 2nd service on Sunday morning for LIGHT. See Pastor Matt for details.
KIDS | During Muscle Up Wednesdays kids meet for UNSHAKEN for skits, games, kid-style worship, and lessons that can meet your kids where they are. Contact Stacy Chapman for more details.
MEN | Calvary's "OFC" is an informal morning fellowship for men meeting every Friday morning at 8:30 at CCSM. We discuss family, sharing humor, reviewing local, national and world issues, …
This Good Friday we will be having two services that will consist of worship, a small devotion, and time in communion to remember Jesus' sacrifice for us. There will be a 12 PM service and …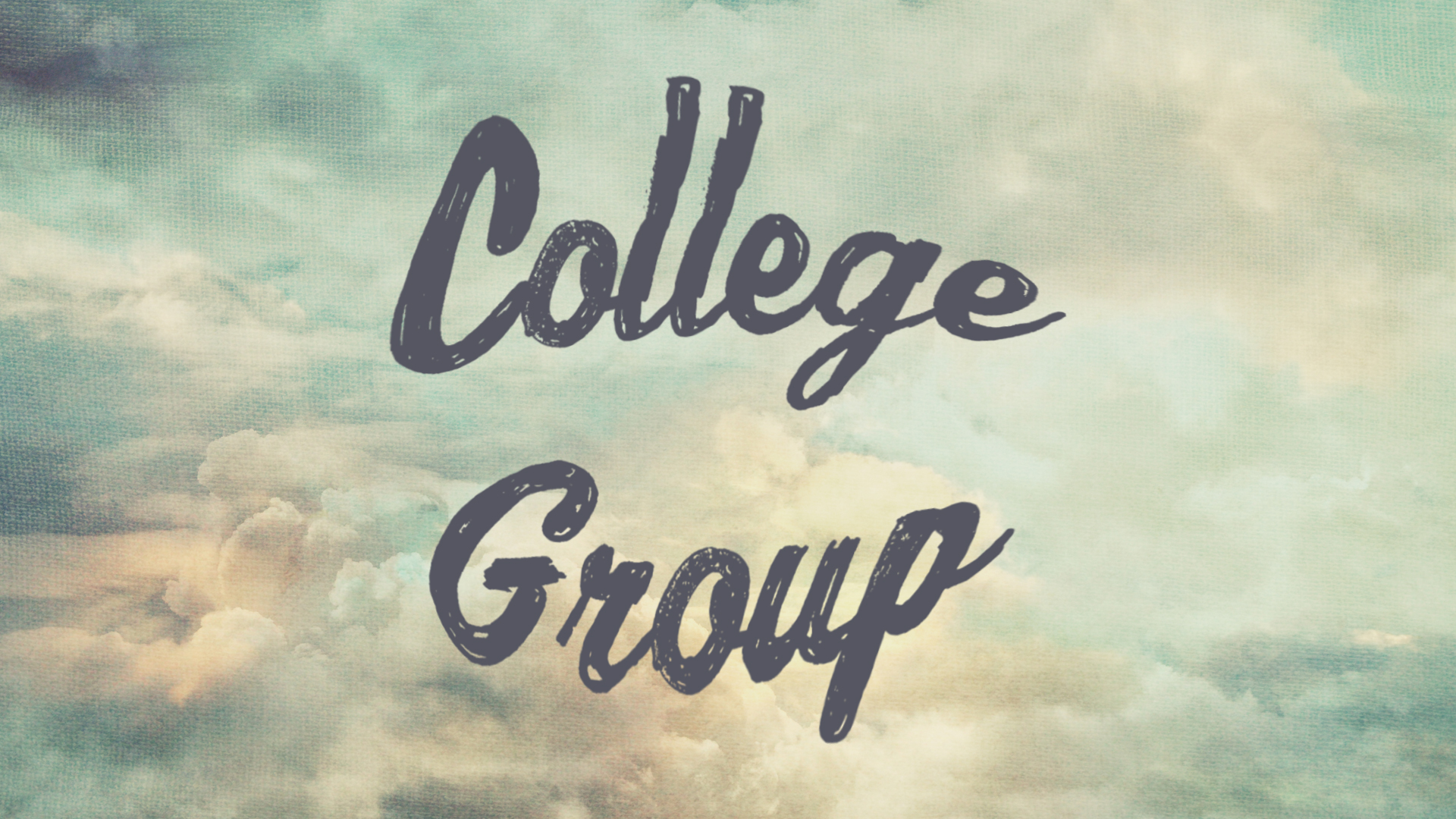 COLLEGE | Meets every Saturday night at 7:00 PM at Pastor Brett & Jill's house - join us for a time of fellowship and study in God's Word. Email Brett at [email protected] for …
This year at CCSM we will once again have the Easter Sunrise Service. It will start at 7 AM and will consist of worship and a small message. We also will be serving a free pancake breakfast …
COUPLES W/ YOUNG KIDS | Time Out is a couple's study geared for couples with younger, school-age children. Our next meeting will be Saturday, April 7, from 7-9 and we will be meeting at the …