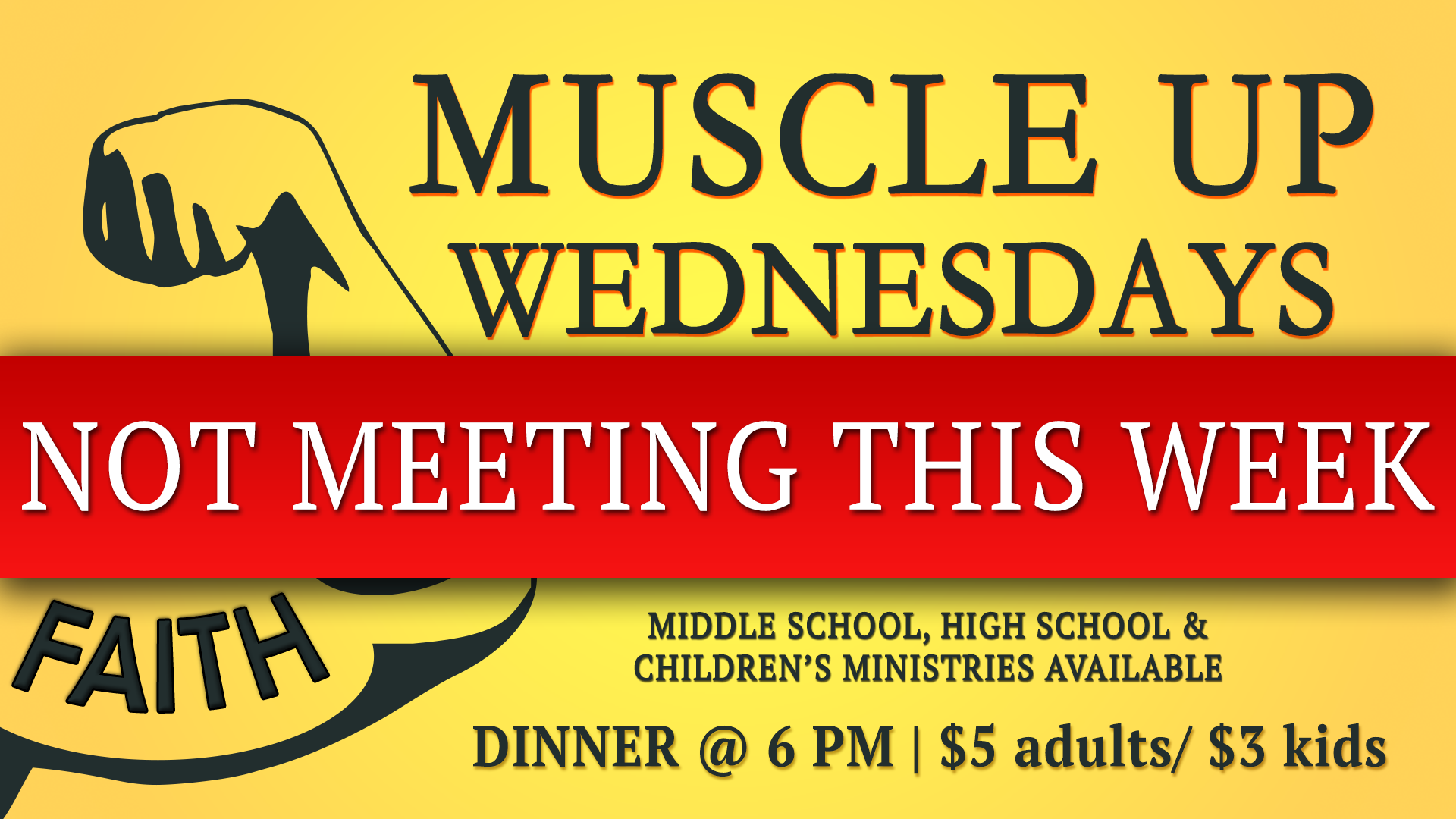 NOT MEETING FOR THANKSGIVING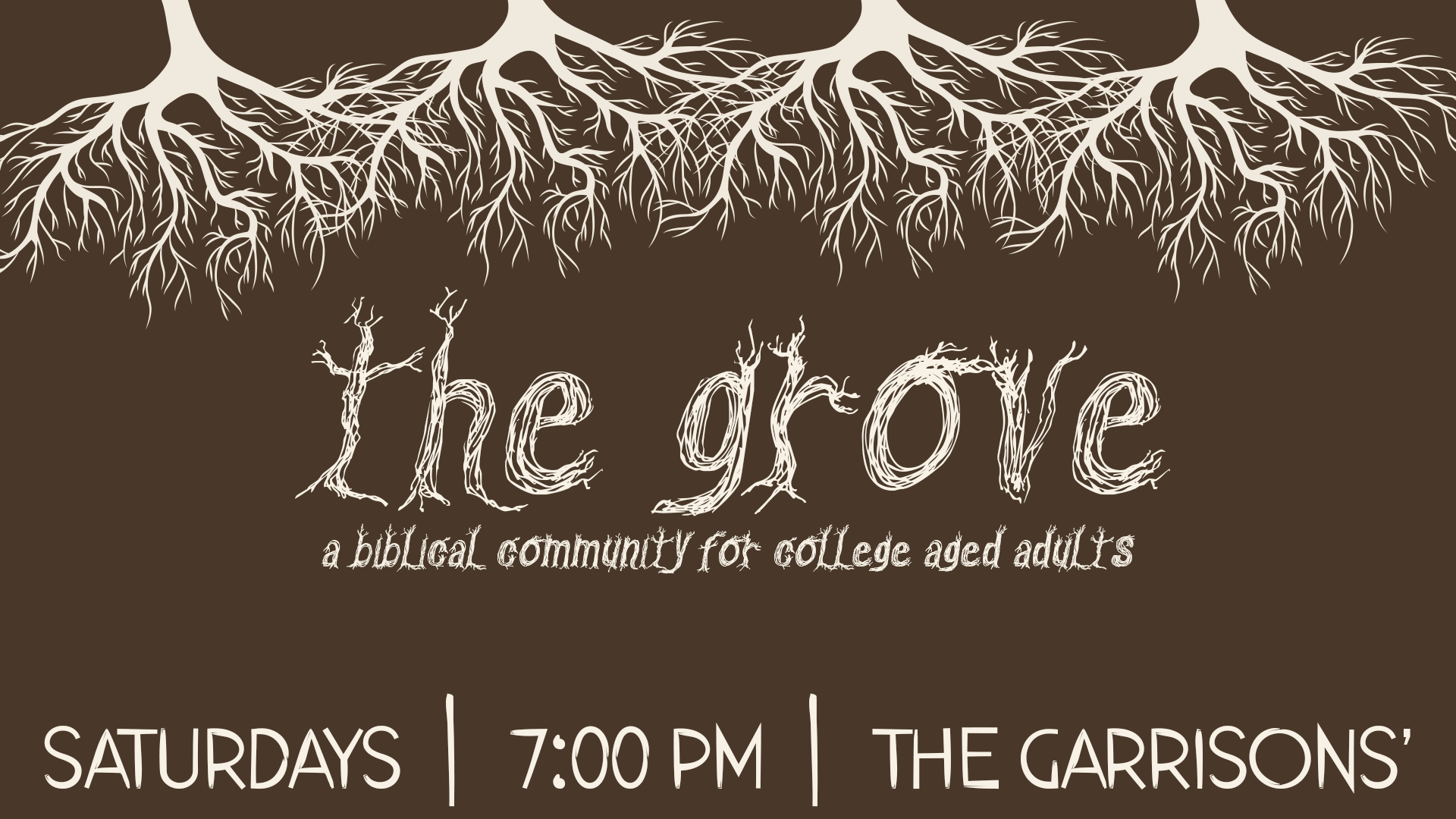 COLLEGE AGED ADULTS |  The Grove is place where college aged adults can experience the grace, beauty, and wonder of the Gospel through Biblical community. This group meets every Saturday …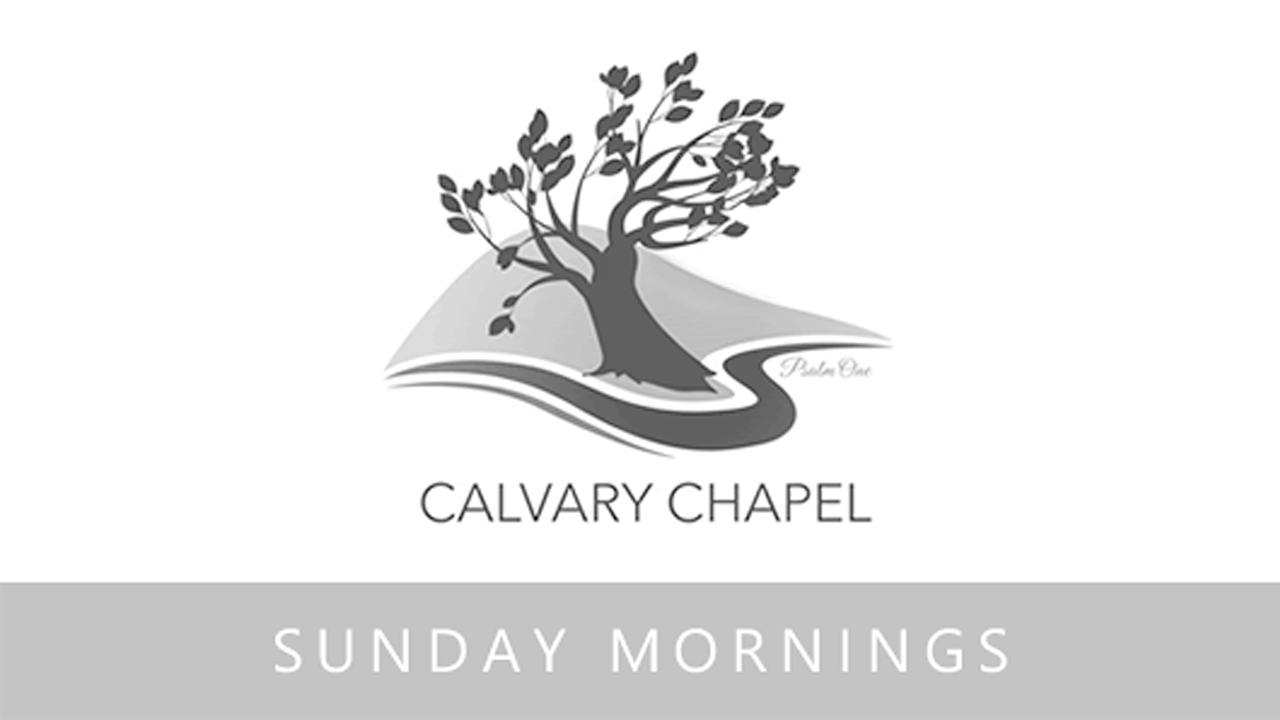 Join us this Sunday Morning for worship and a message from the Lord through Pastor Sandy.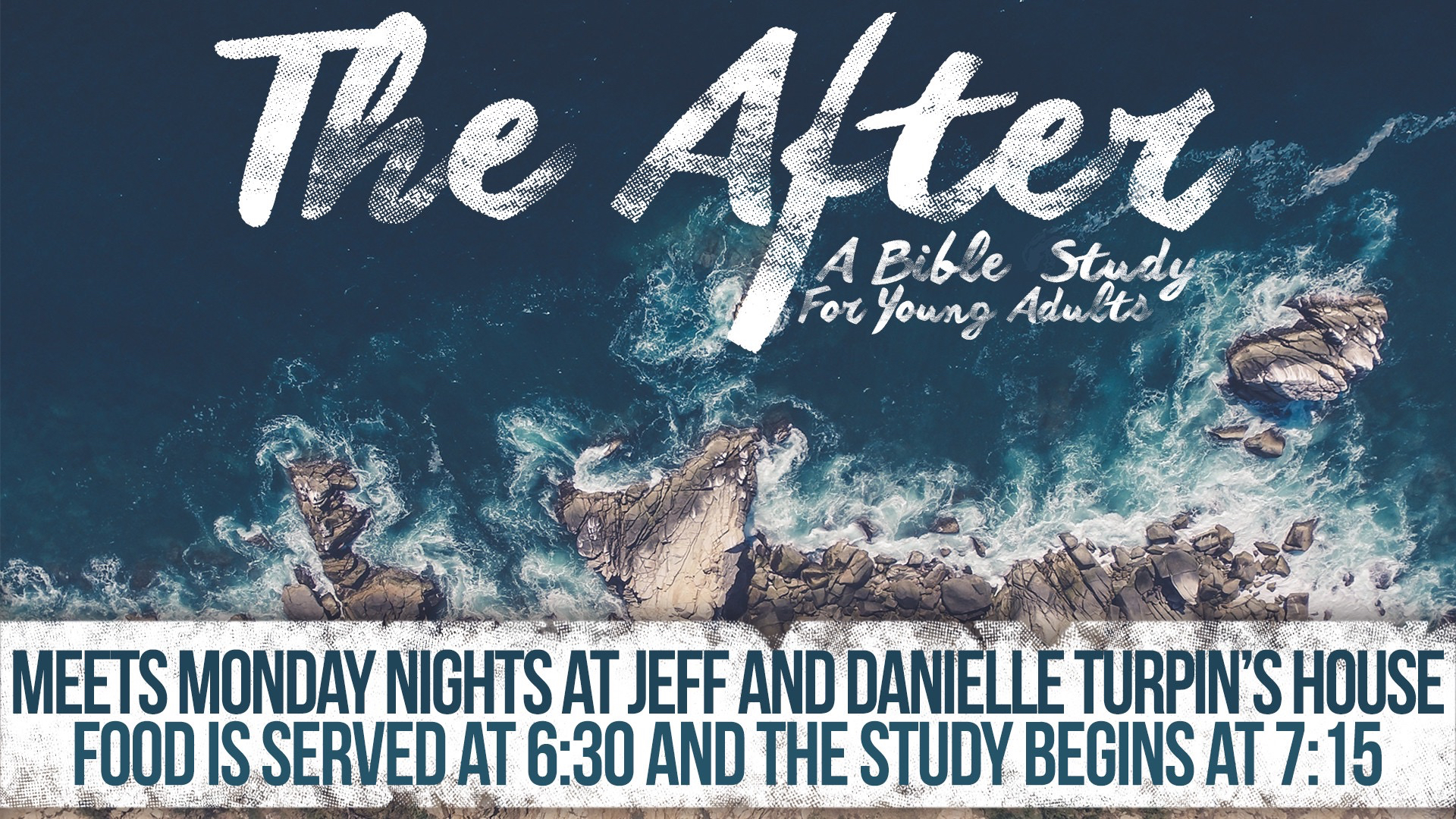 YOUNG ADULTS | The After is a Bible study for young adults who are out of college. They meet on Monday nights at 6:30 for dinner & Bible study. Childcare is not provided. If you have …
FREE INDEED | NOT MEETING THIS WEEK
MUSCLE UP WEDNESDAY | Join us this Wednesday night for coffee, snacks, & fellowship at 6:15 PM and a special night of thanksgiving and praise at 7 PM. We will spend time in worship and …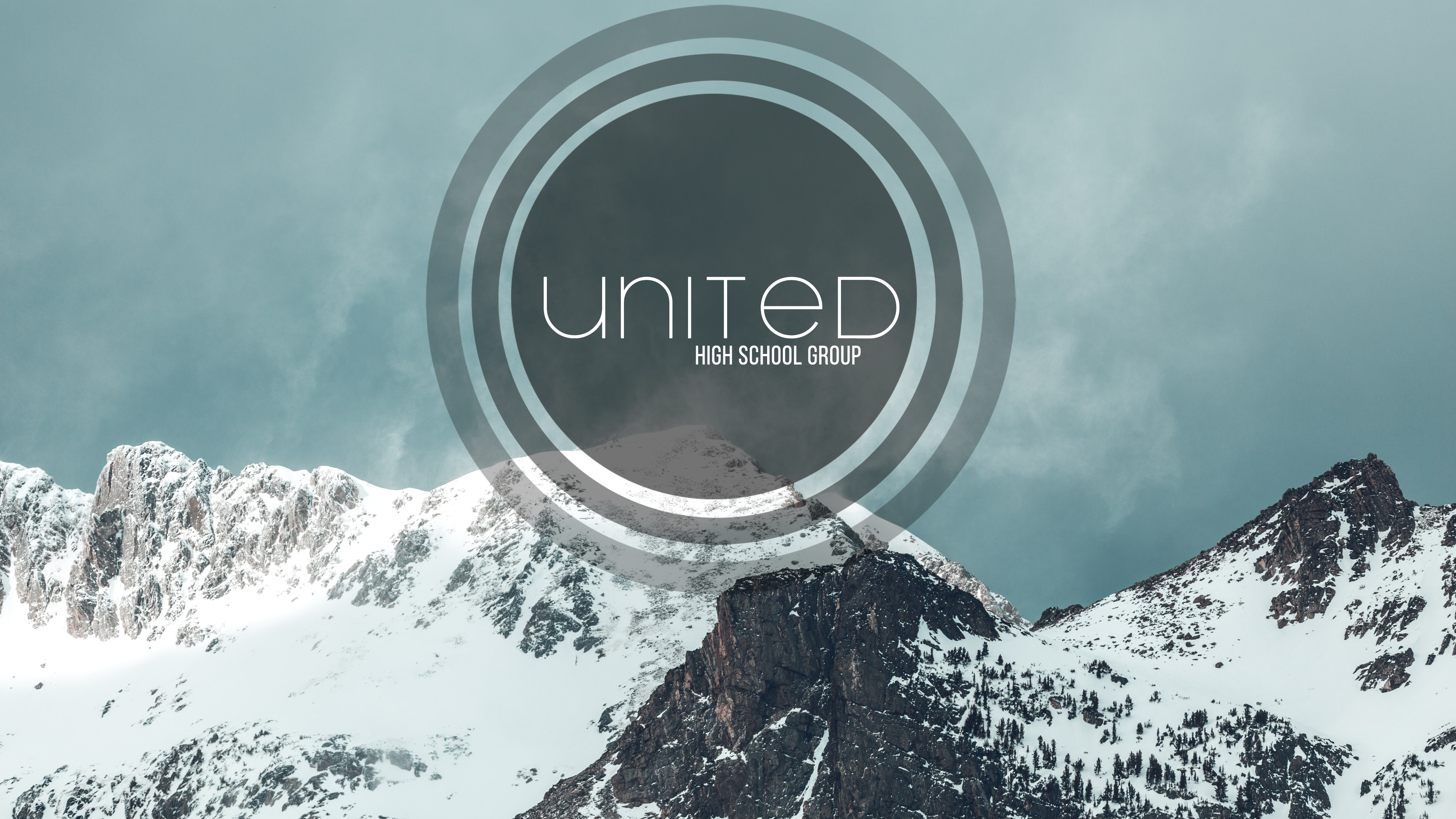 HIGH SCHOOL | The high school group is now called United. God calls us to be of one accord; it says in Ecclesiastes that a three-cord bond is not easily broken, so we strive for our high …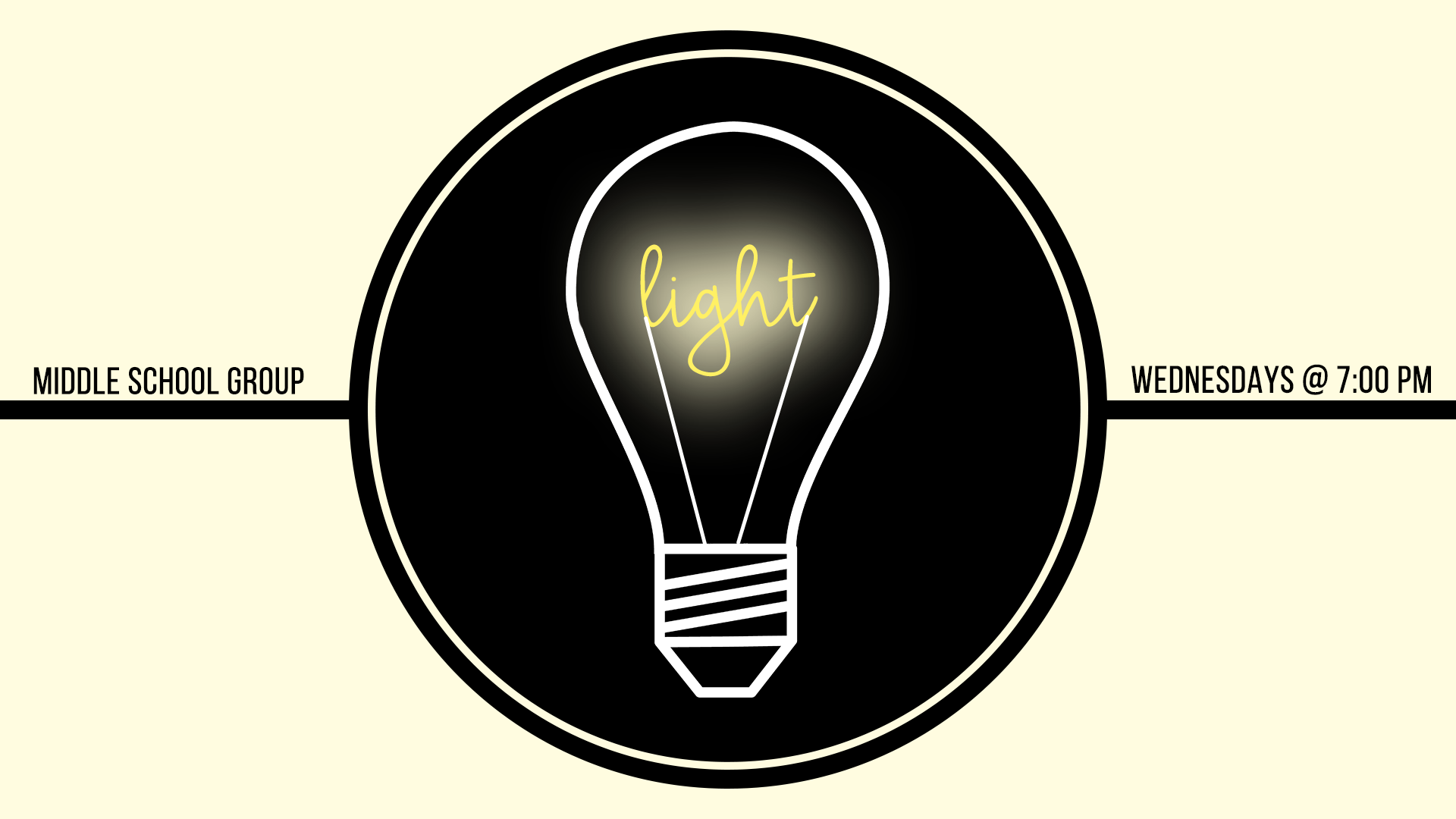 MIDDLE SCHOOL | Join us during Muscle Up Wednesday and in 2nd service on Sunday morning for LIGHT. See Pastor Matt for details.
KIDS | During Muscle Up Wednesdays kids meet for UNSHAKEN for skits, games, kid-style worship, and lessons that can meet your kids where they are. Contact Stacy Chapman for more details.
MEN | Calvary's "OFC" is an informal morning fellowship for men meeting every Friday morning at 8:30 in the Brook. We discuss family, sharing humor, reviewing local, national and world …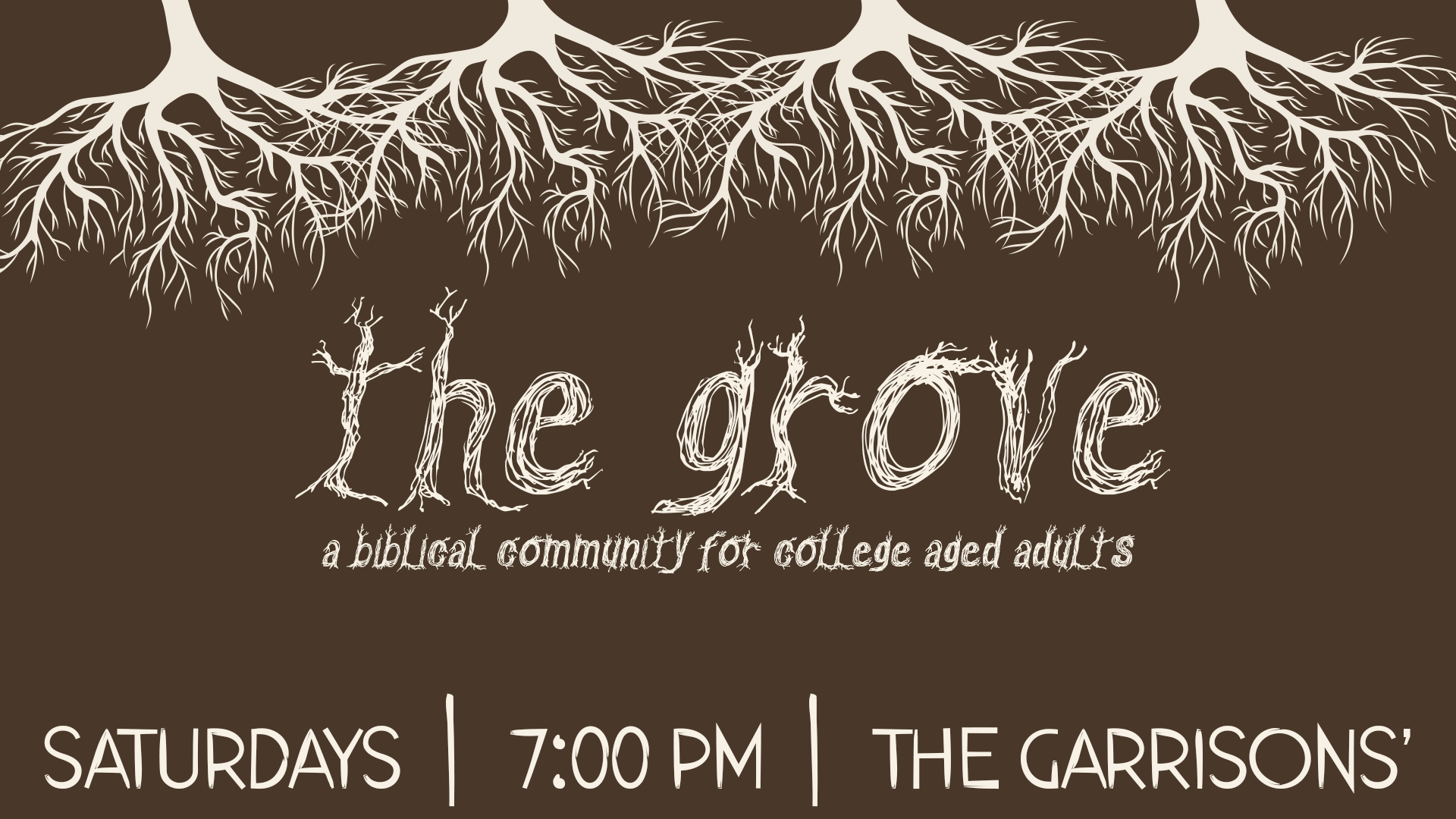 COLLEGE AGED ADULTS |  The Grove is place where college aged adults can experience the grace, beauty, and wonder of the Gospel through Biblical community. This group meets every Saturday …
WOMEN | This year's Ladies Christmas Coffeehouse has moved to Saturday, December 15, at 10:00 AM at the church. Along with the Christmas carols, message, coffee, and muffins, there will …