WE TEACH THE WHOLE BIBLE, TO MAKE WHOLE CHRISTIANS, TO REACH THE WHOLE WORLD!
Welcome to Calvary Chapel
Here's What's Coming upView All Events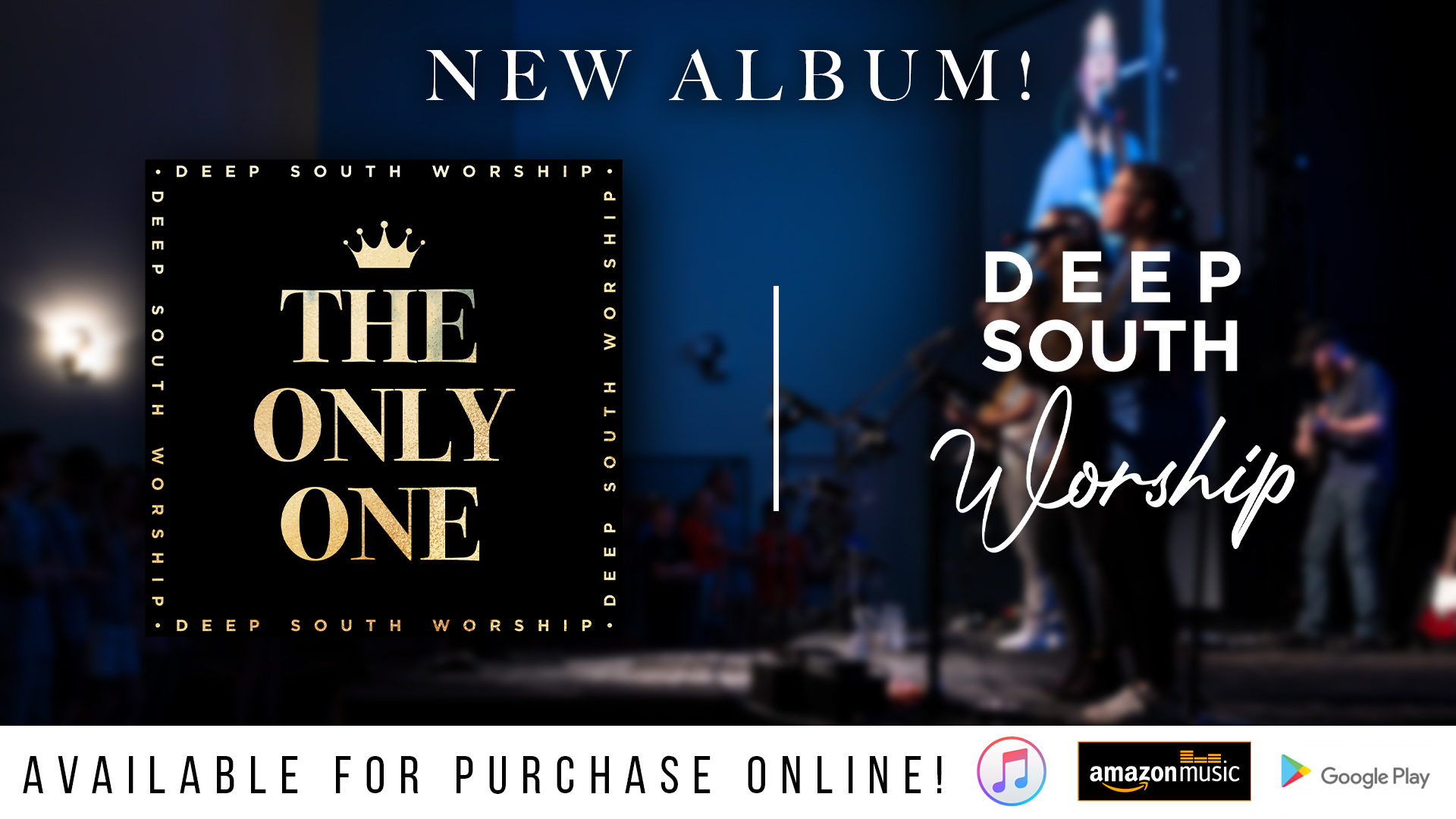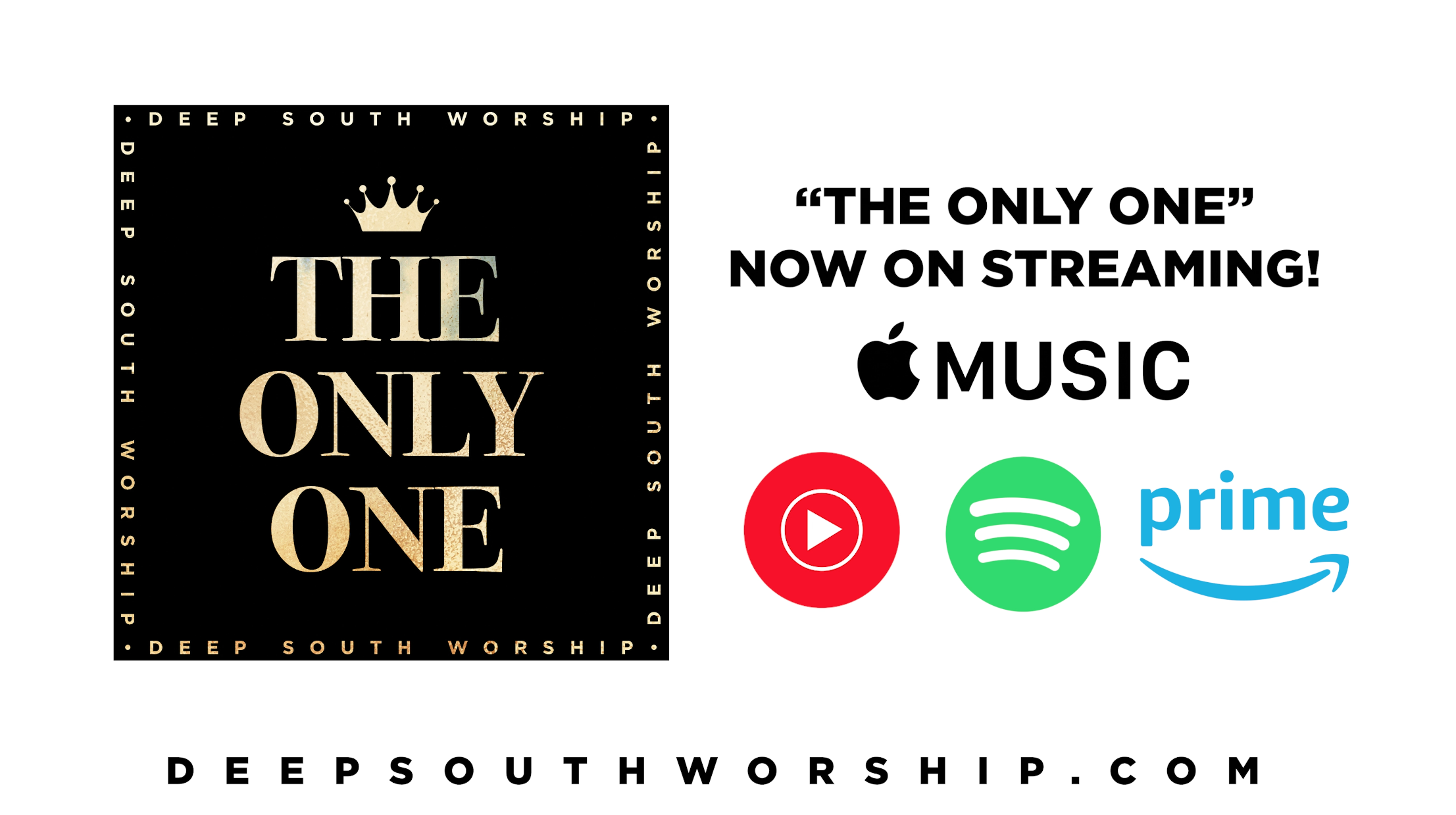 Deep South Worship is the worship ministry of Calvary Chapel Stone Mountain.  Be sure to check out our new worship album, THE ONLY ONE, available for purchase through the iTunes Store, Amazon Music Store, or the Google Play Store!
NOW STREAMING on all major music platforms!
We are greatly blessed here at CCSM to have a great teacher in Pastor Sandy Adams. Along with the weekly teachings that Pastor Sandy gives, he also has a daily radio ministry that airs all across the nation. You can find the entirety of Pastor Sandy's Through The Bible series along with many other sermon series and his daily radio ministry of Sandy Adams Radio at SandyAdams.org.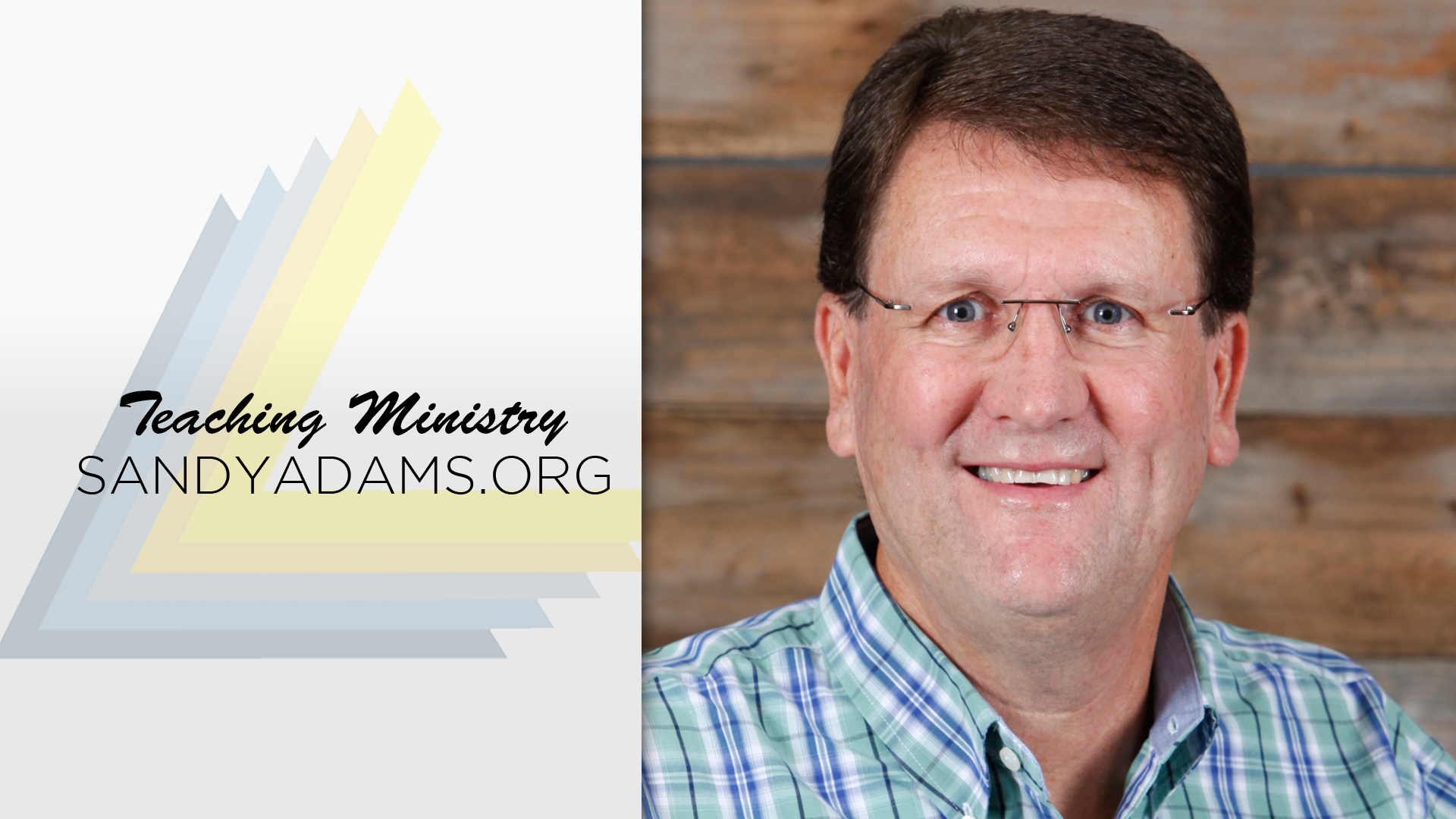 Take Pastor Sandy's teachings with you wherever you go!
Keep up to date
Sign up for email/text notifications and follow us on social media.