WE TEACH THE WHOLE BIBLE, TO MAKE WHOLE CHRISTIANS, TO REACH THE WHOLE WORLD!
Welcome to Calvary Chapel
Here's What's Coming upView All Events
Most families try to get away for a few days over the summer, but how great would it be to go on vacation with your church family? This coming summer, June 27-30, the Calvary Chapel family …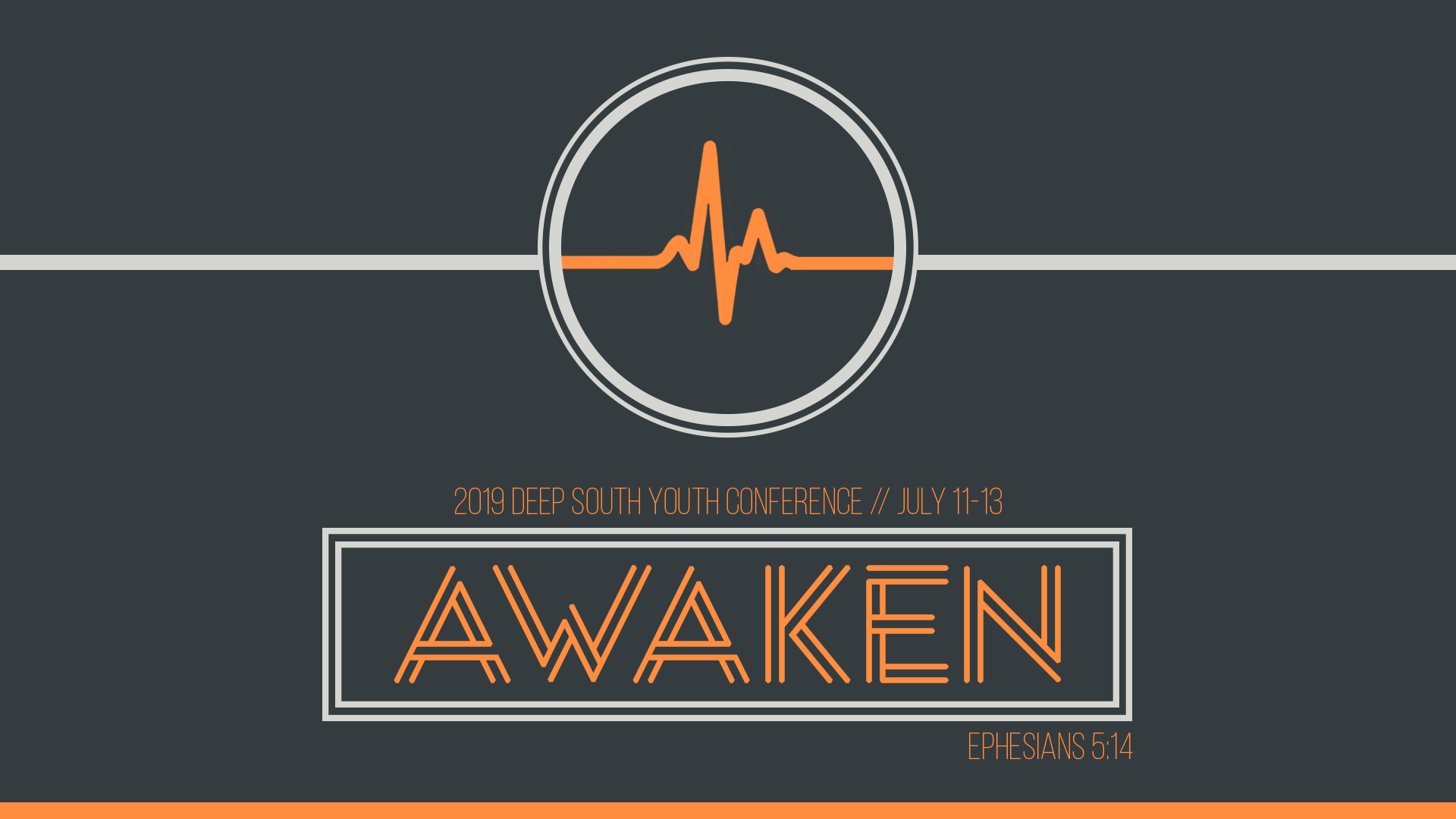 AWAKEN YOUTH CONFERENCE | Rising sixth-graders through completed twelfth-graders will not want to miss this year's youth conference, July 11th-13th!  Paul tells us in Ephesians 5:14, …
Weekly Announcement Video
Keep up to date
Sign up for email/text notifications and follow us on social media.