An update from Pastor Sandy:
Greetings Calvary Chapel! Welcome to Week Two of online church.
As the coronavirus continues to spread in America, our church is cooperating with the CDC and other government officials by limiting our gatherings to ten people or less. "Social distancing" is what's required to mitigate the spread of the virus and its potential lethal consequences on our elderly and vulnerable.
Last week, I taught from Psalm 46, which begins, "God is our refuge and strength, a very present help in trouble. Therefore we will not fear…" And I hope we all can say a hearty "Amen." I don't fear this virus. I plan to do my part – wash my hands and stay vigilant, but ultimately God is in control. He oversees my exposure and my resistance. And if I were to contract the virus, Jesus remains the Great Physician and the healer of my heart and body. In the words of Psalm 46, come what may; the Lord of hosts is our refuge!
I don't fear the virus, but I do fear becoming a carrier of the disease and passing it on to my elderly parents or some other vulnerable member of society. That's why I'm making social distancing a priority – that's why I think we all should.
And of course this has necessitated a shutdown, not only of our public worship gatherings, but of schools, and sporting events, and business enterprises. And the longer this goes on the more hardship it will bring on our neighbors and friends.
Here's what Calvary Chapel Stone Mountain plans to do moving forward. Until we can meet again, get used to church online. On Sundays at 9:30, 11:15, and 7:00 we'll be airing a worship time live on three online platforms – Livestream, Facebook, and YouTube. They all can be accessed from our website, calvarycsm.com.
We'll also be broadcasting our Wednesday night service at 7:00 PM. Currently, our Shortcut Bible College is in session, and we're in a fascinating study of God's Covenants. You should check it out.
And we're extending online content to our High School, Middle School, and Children's Ministry, as well. High Schoolers should check out our Instagram page. Middle Schoolers, check us out on YouTube. And parents, look for Stacy's posts on our Calvary Chapel Stone Mountain
CCSM Unshaken Kids
Facebook page.
In addition, beginning Monday morning, March 23, each day we'll post on our Facebook page a short summary of a succeeding chapter in the New Testament. It's called Chapter By Chapter, and after listening to the summary we encourage you to read that chapter in your Bible. Each of us needs to stay in God's Word through these difficult days.
We also hope you'll continue to give your tithes and offerings in the coming days. Church expenses will remain the same, but we don't just want to cover expenses. In these trying times we pray for a surplus that will enable us to help out members of our church family and community with needed assistance. In fact, if you would like to join us and give to the "Coronavirus Benevolence Fund" we'll see to it those monies go to people effected adversely by the current crisis.
I want to make one more comment today. I believe behind every dark cloud is a silver lining, and that includes the current shutdown… Suddenly, we have a lot more family time. School is out. There's no Little League. We're working from home. Let's take advantage of the opportunity we have to draw closer to the people we love and to reach out to our neighbors… And let's utilize the downtime. Read a good book, or better yet study your Bible. You can access a wealth of Bible teaching at sandyadams.org. Now is a great time to dig in…
Please view this important message from Pastor Sandy:
STAY IN TOUCH FOR FURTHER UPDATES!
Welcome to Calvary Chapel
Here's What's Coming upView All Events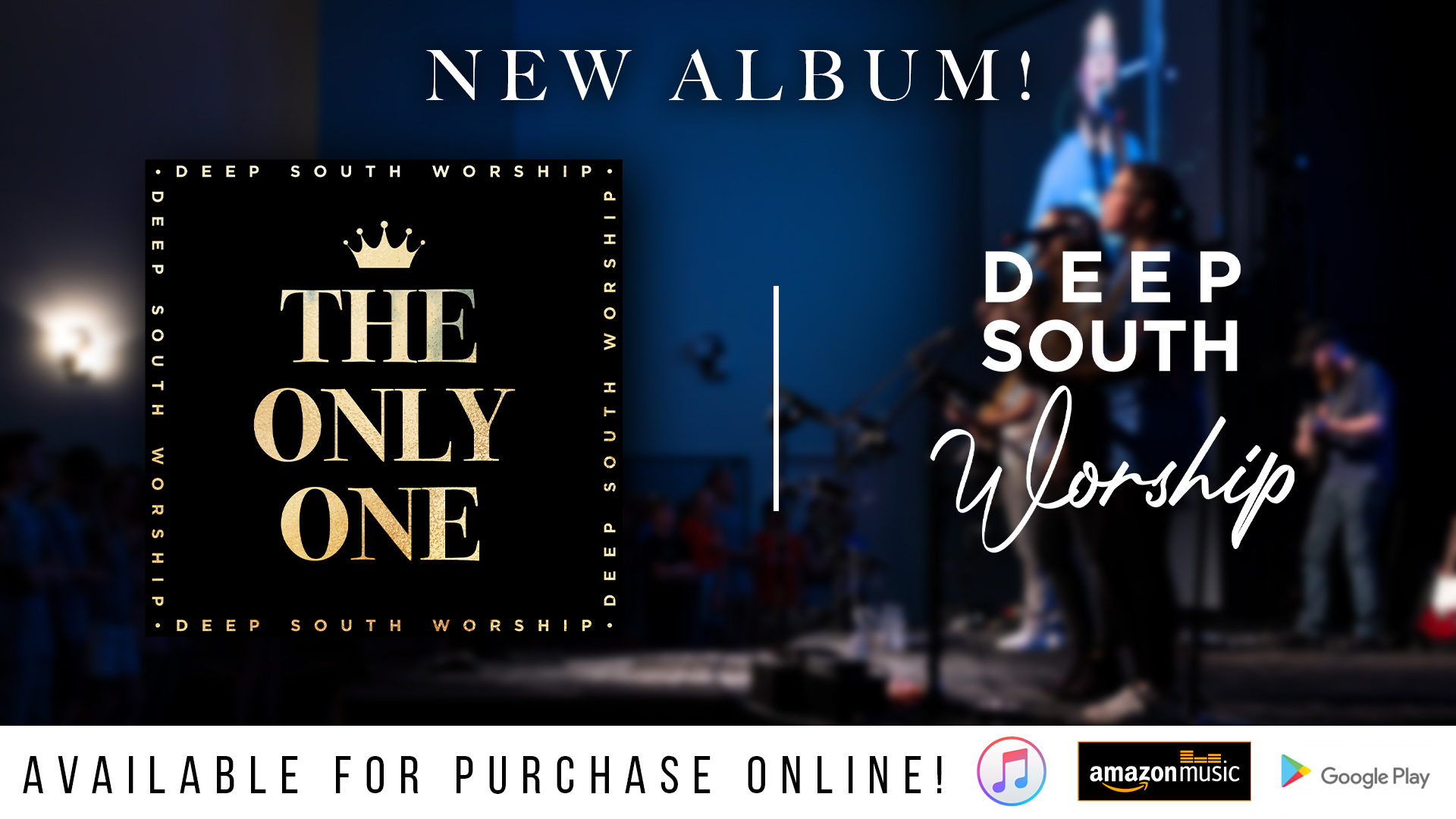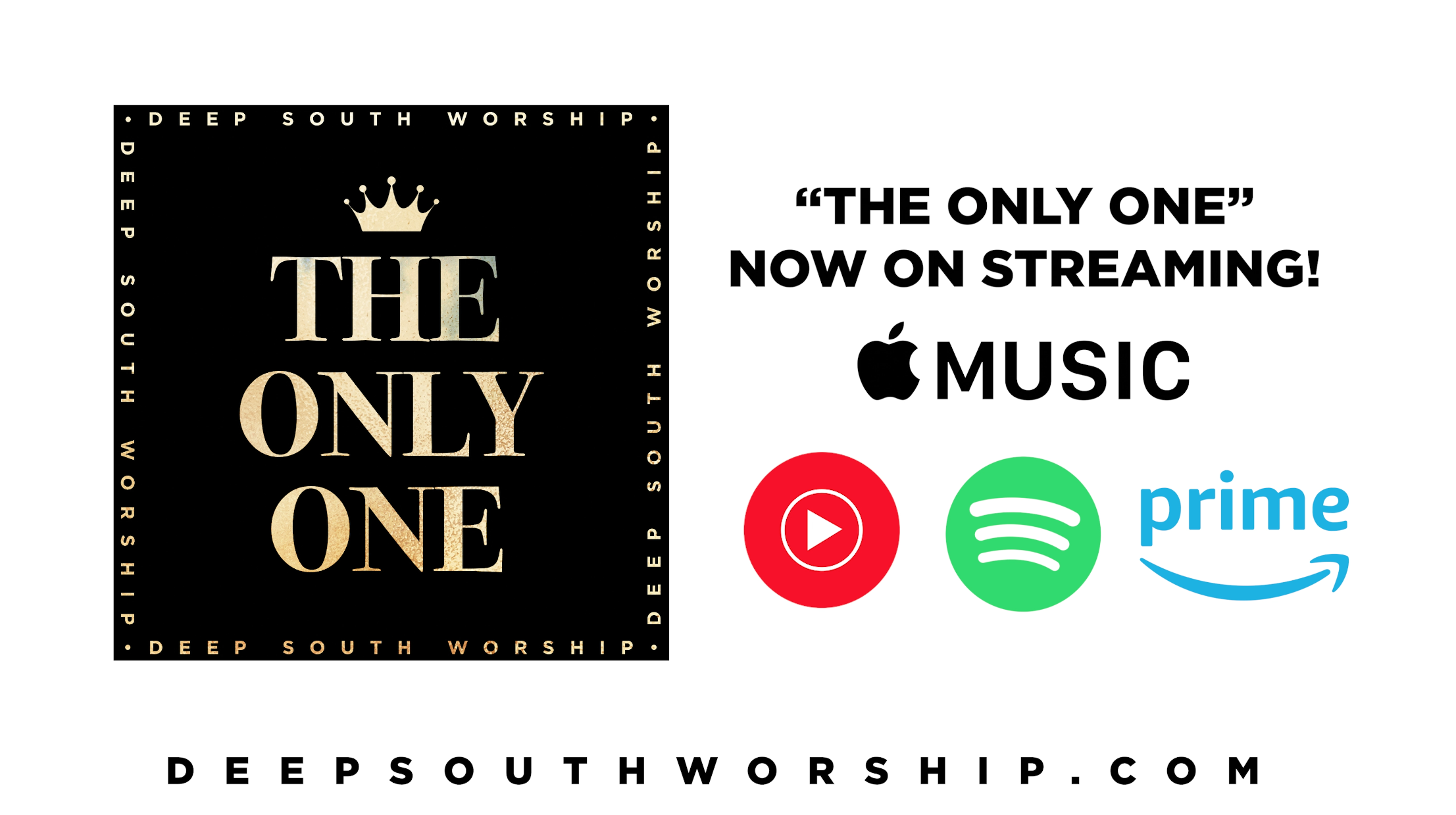 Deep South Worship is the worship ministry of Calvary Chapel Stone Mountain.  Be sure to check out our new worship album, THE ONLY ONE, available for purchase through the iTunes Store, Amazon Music Store, or the Google Play Store!
NOW STREAMING on all major music platforms!
We are greatly blessed here at CCSM to have a great teacher in Pastor Sandy Adams. Along with the weekly teachings that Pastor Sandy gives, he also has a daily radio ministry that airs all across the nation. You can find the entirety of Pastor Sandy's Through The Bible series along with many other sermon series and his daily radio ministry of Sandy Adams Radio at SandyAdams.org.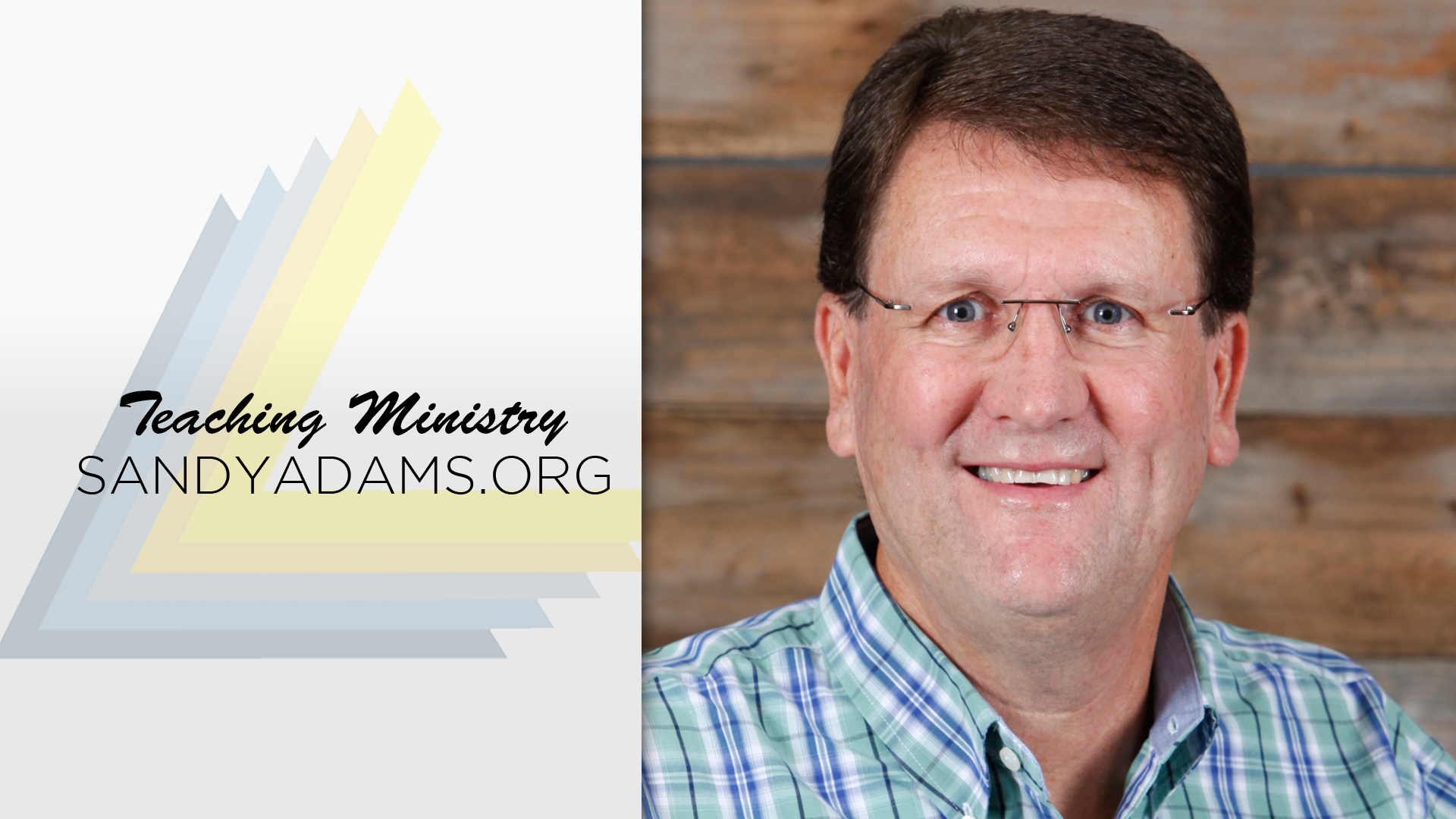 Take Pastor Sandy's teachings with you wherever you go!
Keep up to date
Sign up for email/text notifications and follow us on social media.