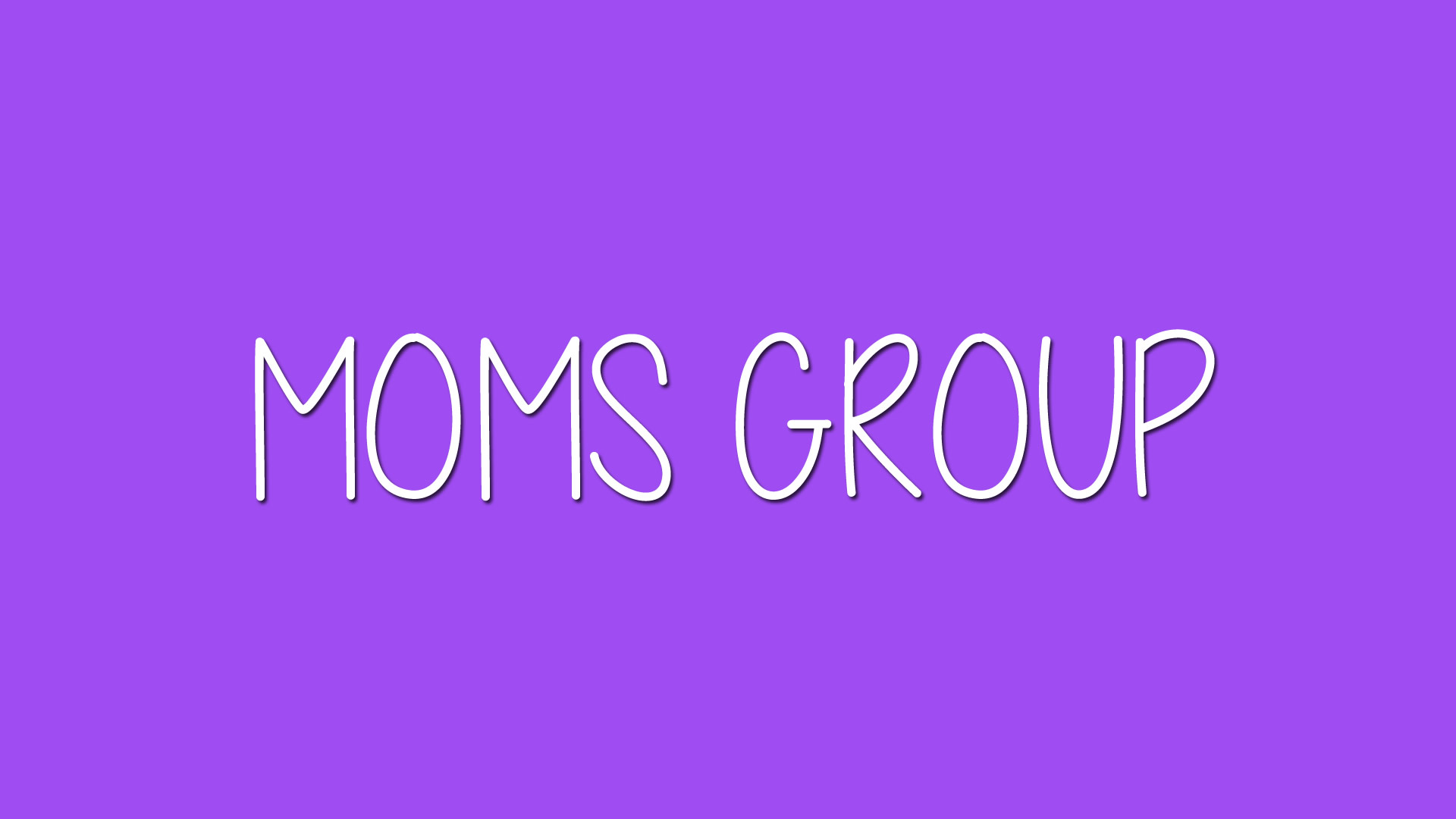 MOMS | Meeting 11:00 AM at the Michaels on Hwy 124 in Snellville for their Kids Club craft time. The children will be making a Duck Tape picture frame. The cost is $2/child and all supplies are included. You do need to:
Sign-up for this activity by going to michaels.com classes section.
Click on the box labeled "kids' programs."
Click on the "See Schedules by Store" button.
Enter your zip code and select the Snellville store.
Register for the "Kids Club® – Father's Day Duck Tape Frame" event.
For directions or more info on the mom's activities, please contact Amie Davie at [email protected] or visit our Facebook page.