Leader: Andrew Taylor
In Ecclesiastes it says a three-cord bond is not easily broken. God has called us to unify together to find strength in Him through one another. This is why we have chosen to call our high school ministry, United. We strive to have our youth be of one accord towards God and to have them be united with one another in praise.
Our High School group usually meets at the church on Wednesday nights, from 7-8:15 pm, for youth group during the "Through The Bible" study.
UPCOMING EVENTS FOR HIGH SCHOOLERS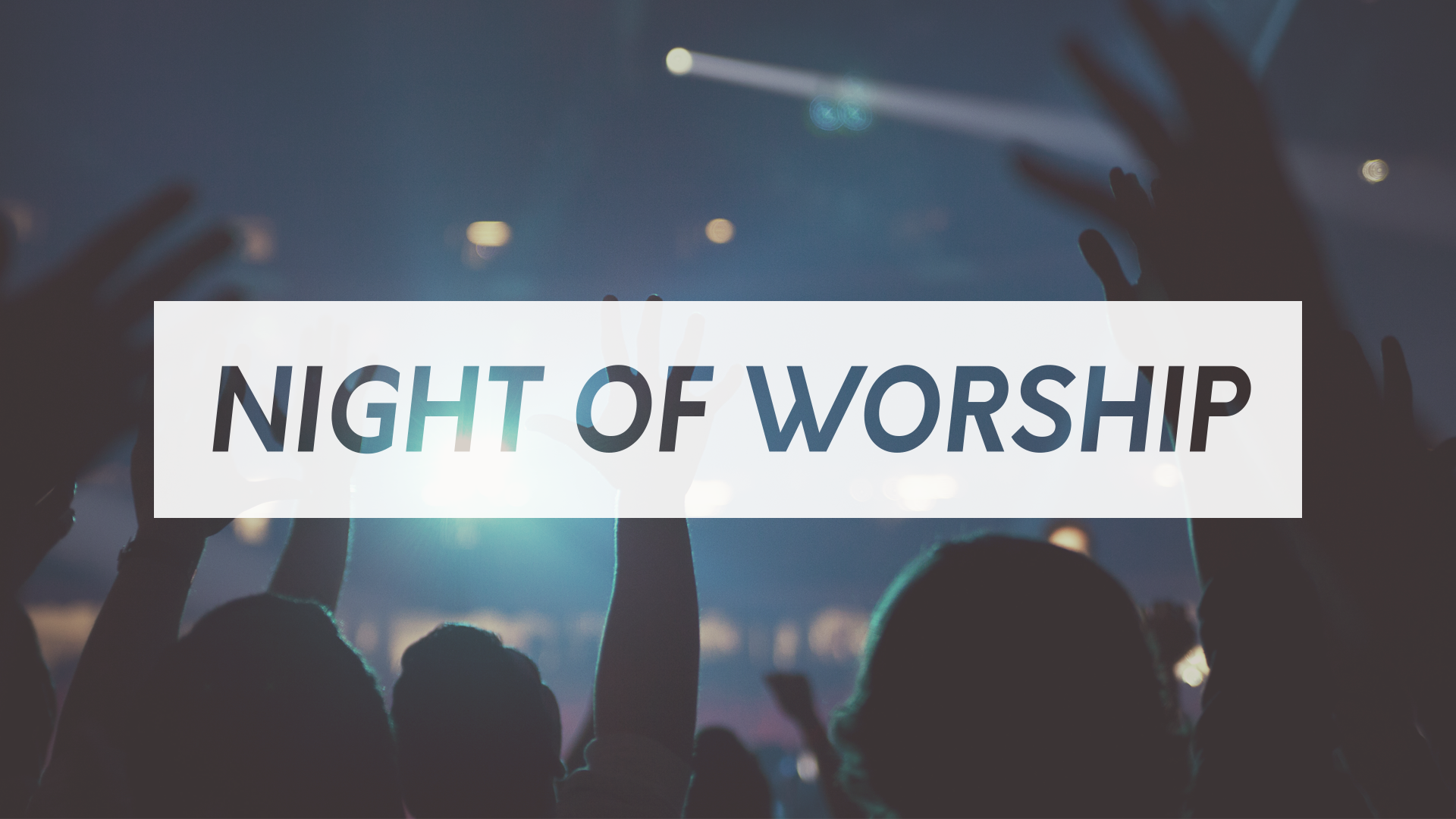 MUSCLE UP WEDNESDAY | Come out Wednesday, October 17, for a night of prayer and worship. Coffee, snacks, & fellowship at 6:15 PM and worship & a devotion at 7 PM. Childcare will be …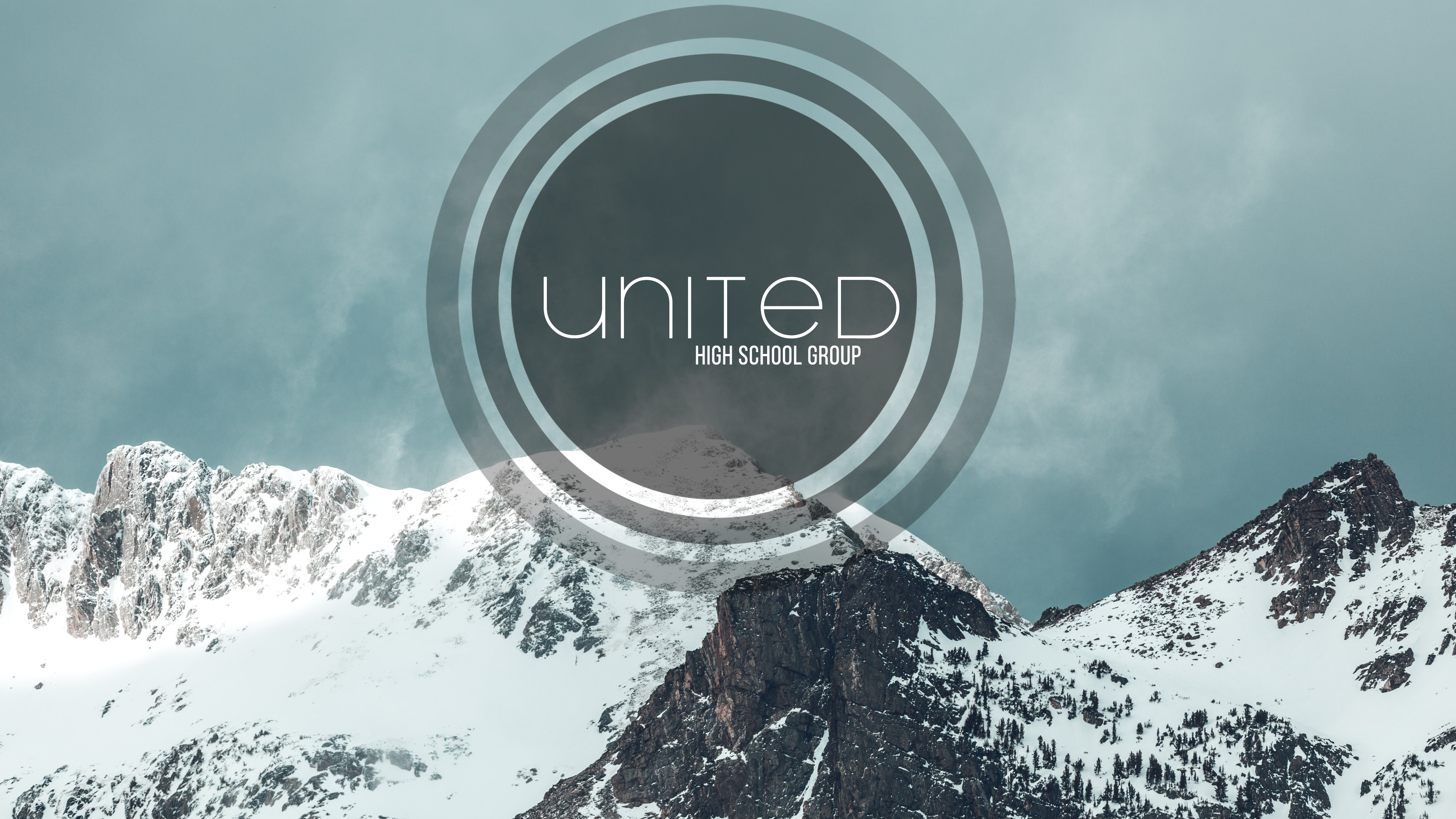 HIGH SCHOOL | The high school group is now called United. God calls us to be of one accord; it says in Ecclesiastes that a three-cord bond is not easily broken, so we strive for our high …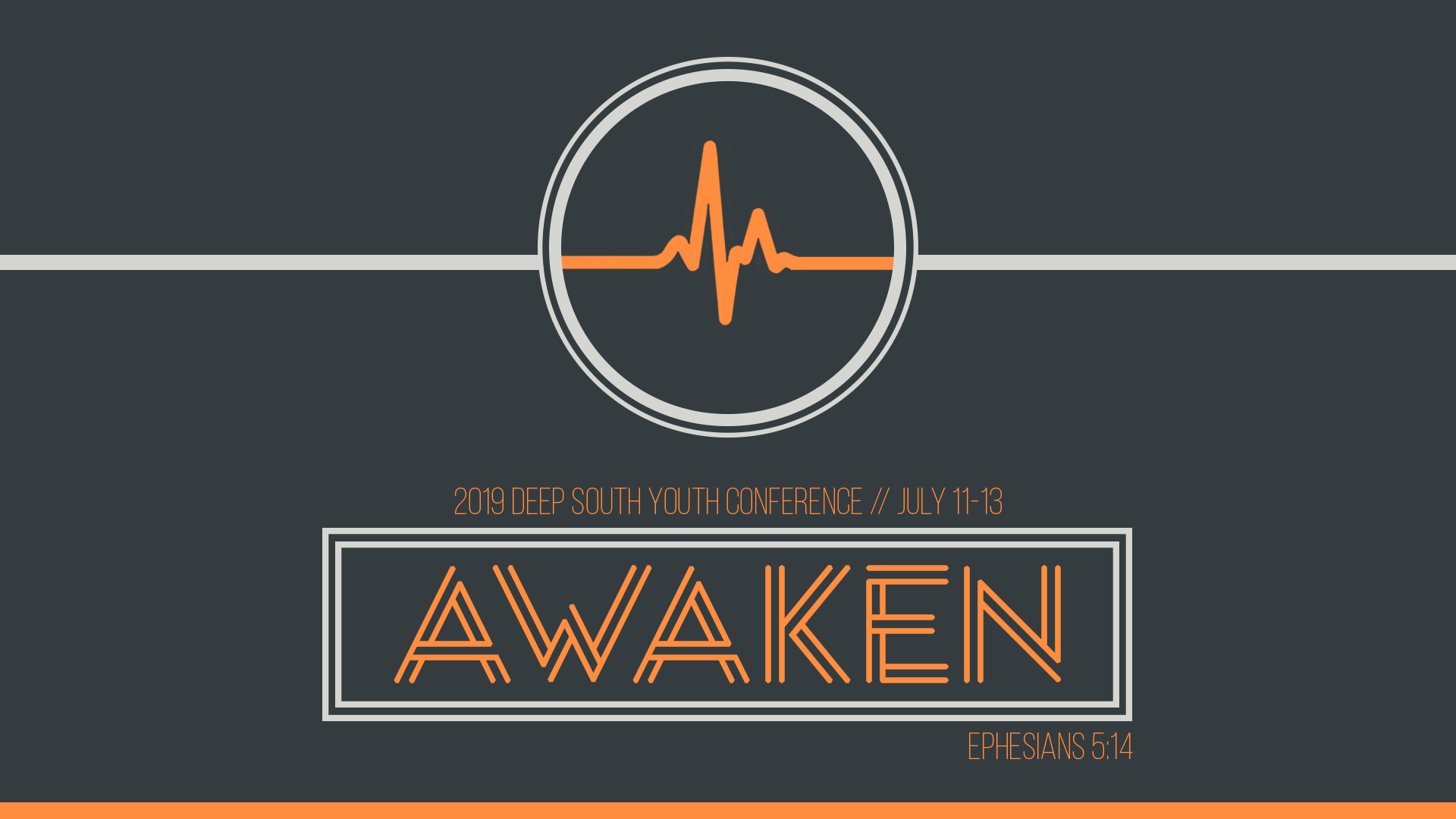 YOUTH |  Mark your calendars! The 2019 Deep South Youth Conference is July 11-13! This year's theme is Awaken. More details to come!