Leader: Pastor Brett Yoder | [email protected]
We – pastor, leaders and students – all voted, and agreed to call our High School group at Calvary Chapel Stone Mountain "SALT" because that is what Jesus calls us to be to the world. Salt serves different purposes: to clean wounds, add good flavor, and to cause thirst for water. As we step into this world day in and day out, our mission is to show the healing power of Jesus to others, to show the beauty of following Him, and to leave them thirsty for more of His living water.
Our High School group meets at the church on Wednesday nights, from 7-8:15 pm, for youth group during the "Through The Bible" study.
UPCOMING EVENTS FOR HIGH SCHOOLERS
HIGH SCHOOL | Join us at Muscle Up Wednesday for SALT - Worship and study in God's word. See Pastor Brett for details.
This year at CCSM we will once again have the Easter Sunrise Service. It will start at 7 AM and will consist of worship and a small message. We also will be serving a free pancake breakfast …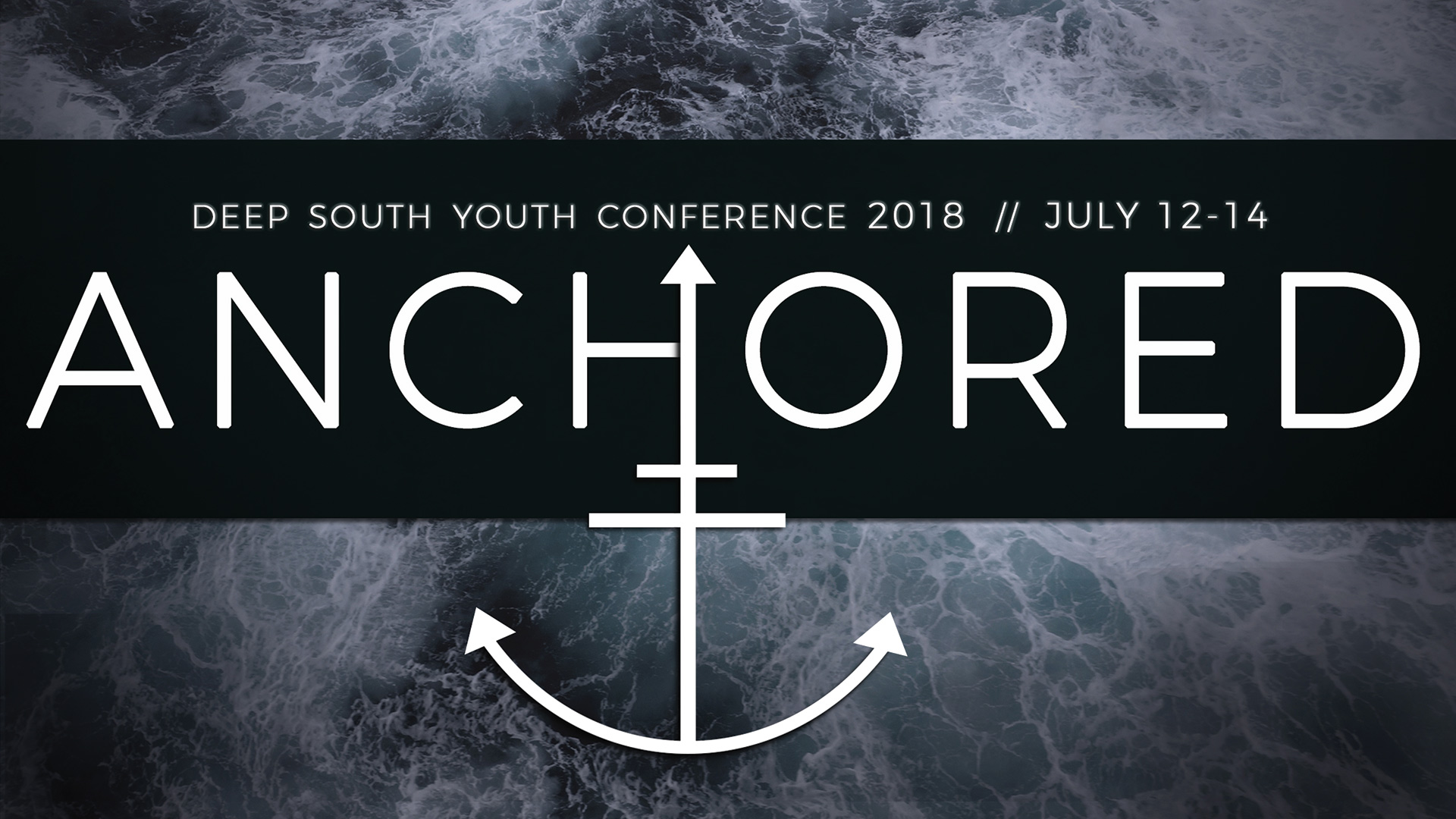 YOUTH | This year's Deep South Youth Conference's theme is Anchored. It will be on July 12-14. More details to come!