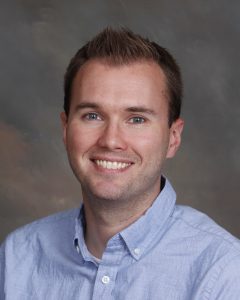 Leader: Pastor Matt Houston | [email protected]
LIGHT is the middle school youth ministry of Calvary Chapel Stone Mountain. As the next generation of believers, we are dedicated to learning God's Word, developing deep friendships, and bringing the LIGHT of Jesus to the world around us in our everyday lives.
We meet Sundays during our 11:15AM service, most Wednesday nights from 6:00-7:30pm, and then for other special events throughout the month! Find us on social media @ccsmlight to stay connected!
UPCOMING EVENTS FOR MIDDLE SCHOOLERS