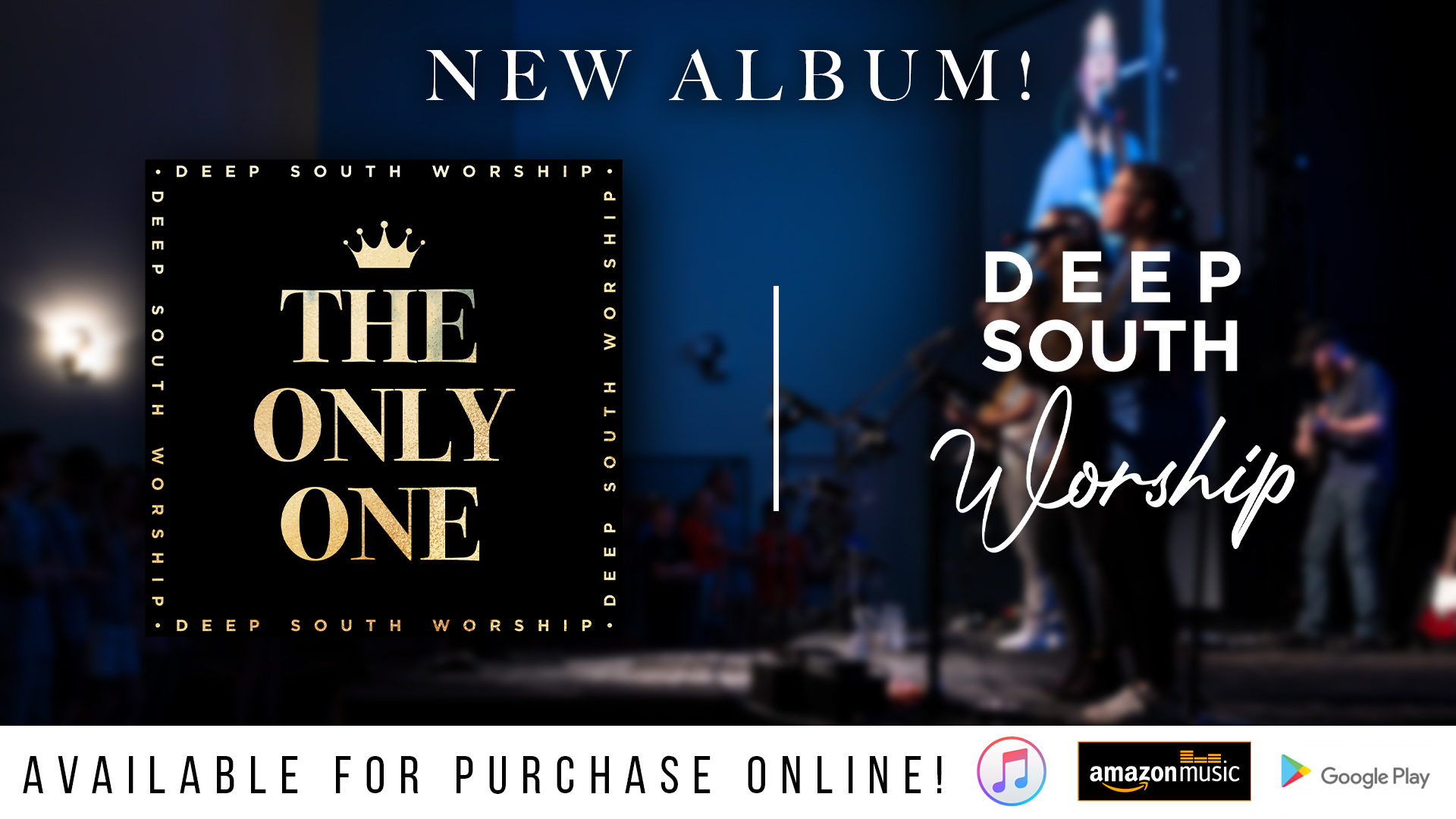 Deep South Worship
is the worship ministry of Calvary Chapel Stone Mountain located just outside of Atlanta, GA.  Check out their new worship album,
THE ONLY ONE
,
now available for purchase through the iTunes Store, Amazon Music Store, or the Google Play Store
!
CalvaryCSM's original music stems from members of the worship team of Calvary Chapel of Stone Mountain, GA, led by Pastor Sandy Adams, with worship leaders Matt Houston and Alli Taylor.  2 Timothy 1:6 exhorts believers to "…stir up the gift of God which is in you…"  The Greek word for "stir up" literally means "to kindle up, inflame one's mind, strength, zeal."
At CalvaryCSM, it is our desire in our worship to stir up and rekindle embers of praise in the hearts of God's people.